VILLAS
TURN IN, TUNE OUT, DROP OFF
Our villas are set in tranquil environments, such as in a secluded tropical garden or on the banks of a water canal. Be one with nature and have yourself a rejuvenating stay in either one of our three villas.
OFFERS
Awaken your senses at The Banjaran with the numerous choices of treatments and programmes available for your wellness journey, mere relaxation, rekindling romance, delightful dining and meaningful occasions.
DINING
UNFORGETTABLE CULINARY ADVENTURES
Dining is integral to The Banjaran experience — after all, this is Ipoh. But we go way beyond typical resort-style dining to present distinctly unique eateries such as Jeff's Cellar located within a prehistoric limestone cave or Pomelo Restaurant along the Hot spring lake, each serving up some of the freshest, most flavoursome dishes.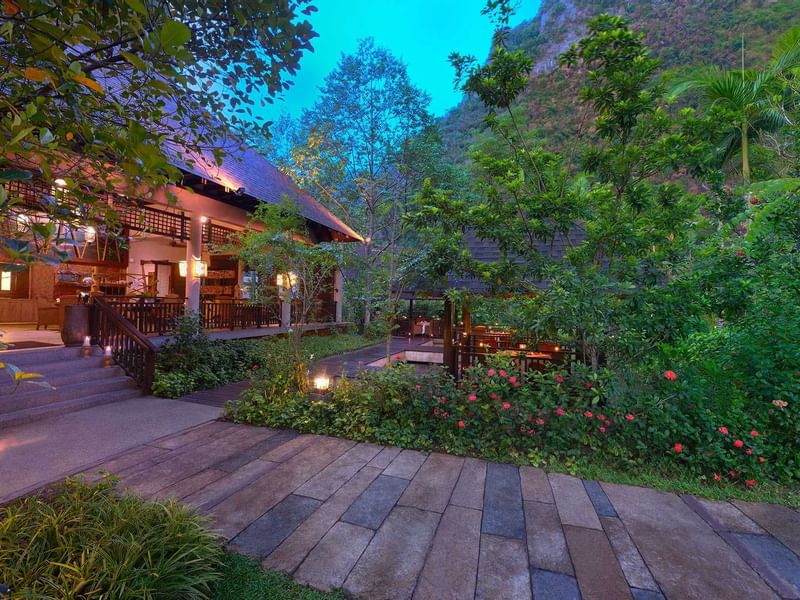 This all-day restaurant not only serves delicious meals, but also Romantic Candle Light Dinners to celebrate a special occasion. Asian and International cuisine, offering you culinary treats no matter the time of day.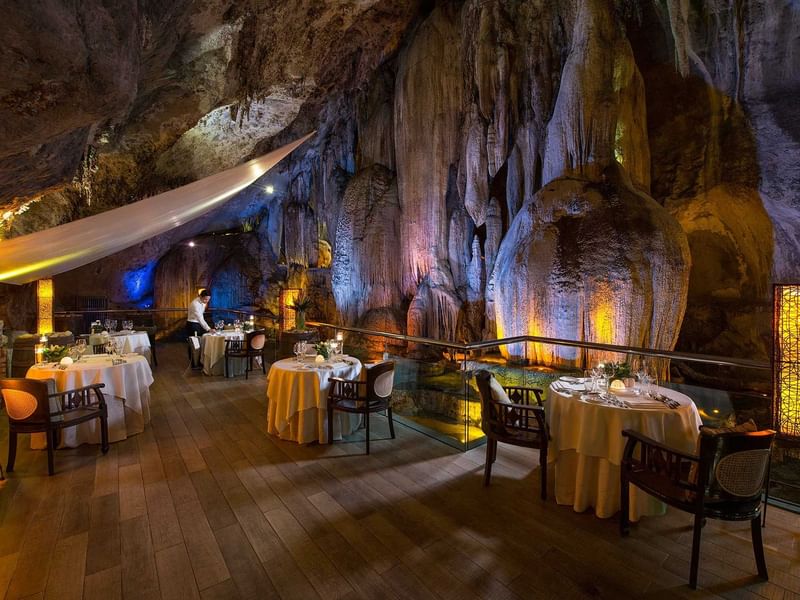 Jeff's Cellar is one of the most unique dining places in the world and it promises to offer a unique dining experience.

@THEBANJARANHOTSPRINGS
YOUR FEED TO OURS
Selamat Datang!Herein begins your journey towards a renewed self! Follow our official account & discover more of The Banjaran Hotsprings Retreat,Ipoh