CENTRAL MARKET
Jalan Hang Kasturi, City Centre, 50050 Kuala Lumpur
Malaysia is known for its harmonious mix of multiracial cultures, and Central Market mirrors the colourful cultures of the Chinese, Malays and Indians in its zones full of shops, such as Lorong Cina, Lorong Melayu and Lorong India. Central Market, also commonly known by the locals as Pasar Seni, is a popular tourist spot that brims with Malaysian culture, art and craft. This is one of the nation's most successful repurposed heritage buildings in the heart of Kuala Lumpur, with plenty of local artworks, handicrafts and souvenirs to be purchased. 


HISTORY
The building was built in 1888 by the city's Chinese Kapitan, Yap Ah Loy. Central Market was originally constructed as a simple wet market for the locals. As Kuala Lumpur began to flourish, the population grew and Central Market continued to expand to house more vendors. When it eventually relocated in the 1980s, the Malaysian Heritage Society petitioned against the demolition of the building, and with the generous allocation of RM9 million granted by the Federal Government, the market went through another major transformation from a place that sold fish, poultry and vegetables to a house for Malaysian culture, arts and traditional handicraft. In 1988, it became the city's cultural centre.
Over the decades, the facade still remains unchanged to retain its historical charm. Central Market has contributed immensely to Malaysia's tourism scene, advocating Malaysian handicrafts and souvenirs to both tourists and locals alike. Today, it is classified as a Malaysian landmark and Heritage Site. 


THINGS TO DO IN CENTRAL MARKET
You can find more than 350 shops selling beautiful souvenirs, crafts and fashionable items, all divided into various zones according to their cultures and races. 
Feeling adventurous? Dip your feet in one of the fish spas available, or get a gorgeous henna tattoo drawn by talented locals at a reasonable price. You can also visit Lorong Cina to shop for Chinese calligraphy and seals, or simply have your fortune told. If you're feeling peckish, stroll down Kasturi Walk, an open-air flea market offering local snacks and counterfeit branded goods. Pisang goreng is a must-try, which features deep-fried banana or plantain coated with crispy golden-brown batter. The Central Market Annexe is located at the back of the building, where you can try your hand at DIY Batik painting, get henna art or visit the Illusion 3D Art Museum. 

FUN FACTS
Approximately 10,000 people frequent Central Market each day during the week. On weekends, the market sees up to 15,000 visitors per day. The total record of visitors was 4.16 million in 2017 and 4.20 million in 2018.

OPENING HOURS
Central Market is open daily from 10.00am - 9.30pm. 

DIRECTIONS
#1 Taxi or Grab | RM25 - RM30 | Approximately 35 - 40 mins
The easiest way to travel to Central Market is by taxi or Grab. The cost is approximately RM25 - RM30 from the hotel, depending on traffic conditions. The journey is about 17 kilometres long and will take approximately 35 to 40 minutes.
#2 Train / BRT (BRT / LRT / KTM) | RM3 - RM12 | Approximately 1 hr
Option 1 – First, walk to Setia Jaya KTM Station (~1.9 kilometres), and board train to Abdullah Hukum Station. Then, transfer from Kelana Jaya Line and take the train from Abdullah Hukum to Pasar Seni. Lastly, walk for approximately 4 minutes to Central Market. 
Option 2 – Board the BRT Sunway Line bus from Sunway Lagoon BRT Station to USJ7 Station. Then, take a 43 minutes LRT train ride (Kelana Jaya Line) from USJ7 to Pasar Seni, and walk for approximately 4 minutes to Central Market. 
#3 Bus (Rapid KL – Line 772) | RM1 - RM5 | Approximately 1 hr 17 mins
If you're planning on taking the Rapid KL bus, walk 31 minutes (~2.7 kilometres) to Seri Setia Station and board Line 772 Bus to Pasar Seni (~40 minutes). Then, walk for approximately 5 minutes to Central Market.

< Image credit (from left to right) - tourism.gov.my, tourism.gov.my, tourism.gov.my, tourism.gov.my, and hotels.com >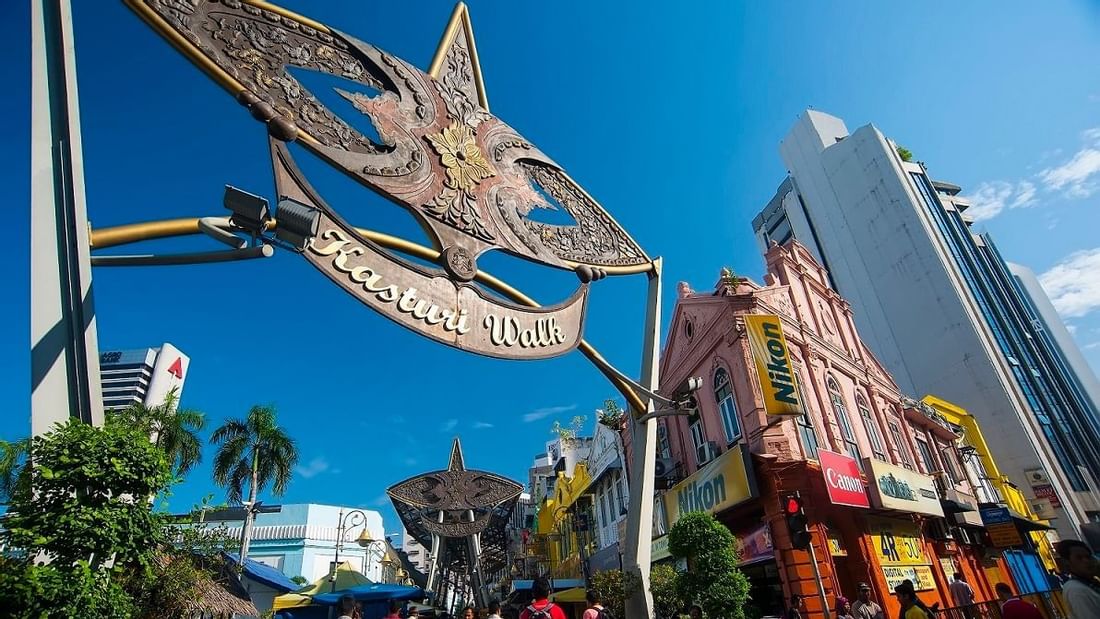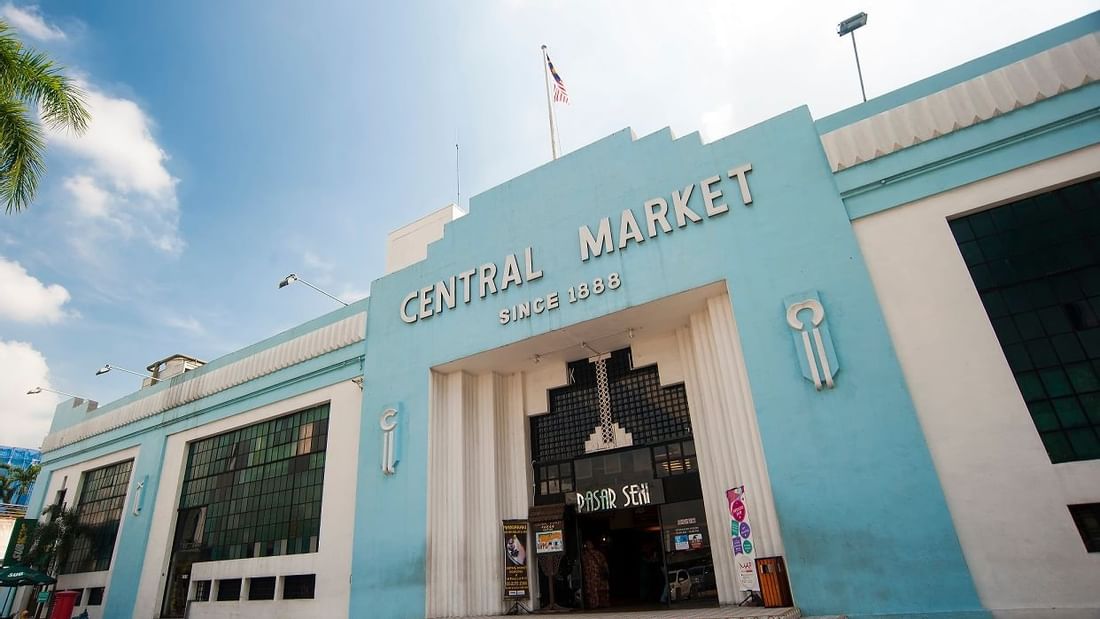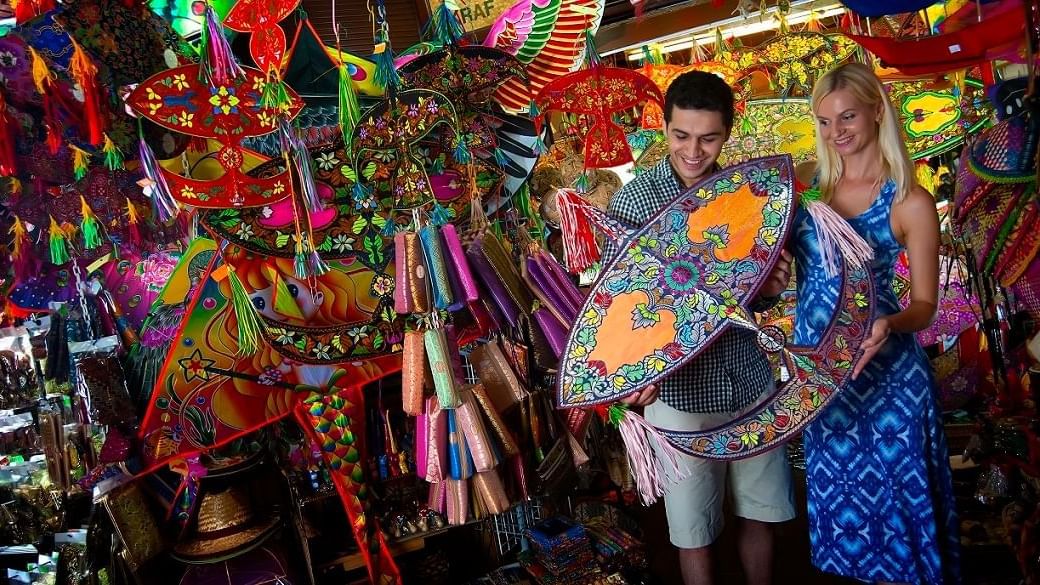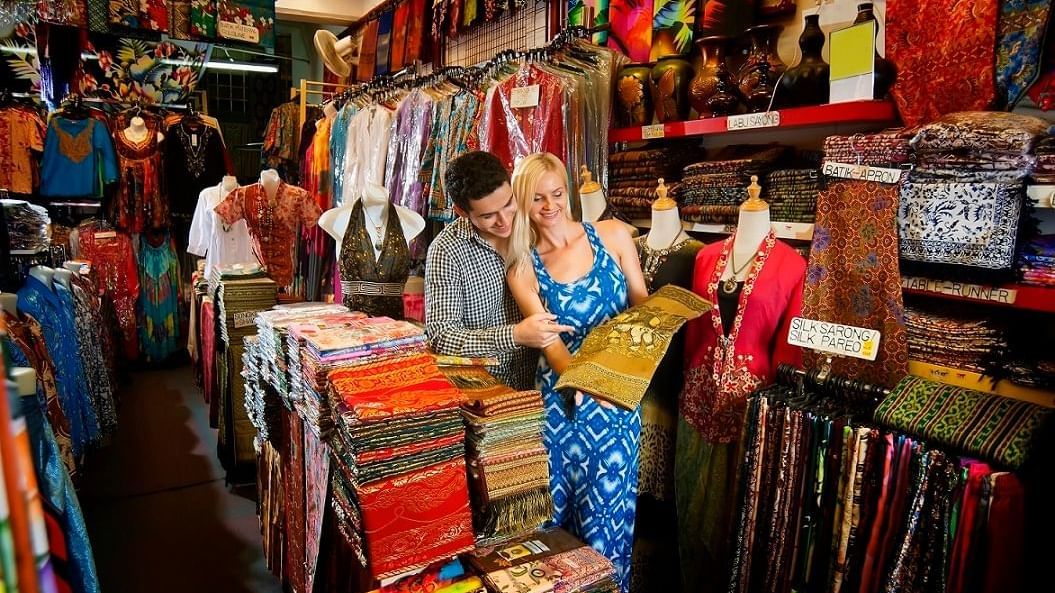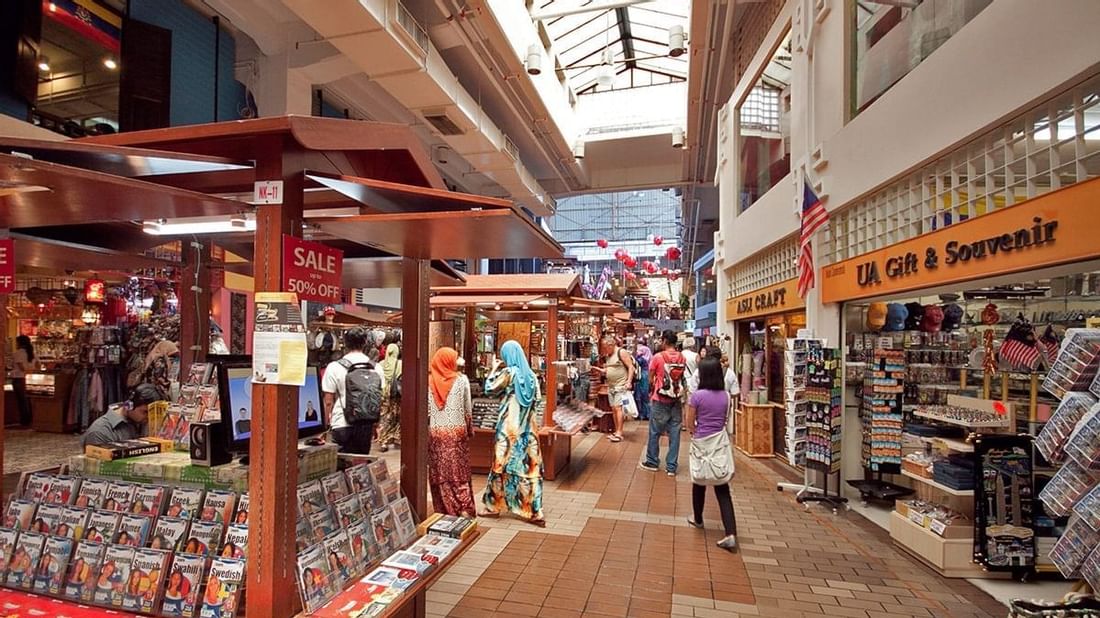 YOU MAY ALSO LIKE
DISCOVER OTHER EXPERIENCES