BUKIT BINTANG
Bukit Bintang, 55100 Kuala Lumpur
Bukit Bintang is well-known as the heart and hub of Kuala Lumpur, with energy pulsing through its streets day and night. It's one of the top commercial and entertainment districts in KL, with a wide range of malls, restaurants, bars, hotels and backpacker hostels lining every street. Whether you're looking to shop or sample some local delicacies, Bukit Bintang is the ideal place to be.


HISTORY
This particular area of KL has a rich, evolving history. In the 19th century, Chinese entrepreneurs would set up shops along Jalan Bukit Bintang. Situated at Sungei Wang Plaza, BB Park was an entertainment hub back in its day, famous for cabarets, boxing matches, dance halls and theatre shows. Back then, people would catch shows at a standalone movie theatre known as Cathay Cinema, which is where the Bukit Bintang MRT Station is today. Jalan Alor has now been transformed into a booming food haven for locals and tourists.


THINGS TO DO IN BUKIT BINTANG
Bukit Bintang is famous for mainly two things – food and shopping. Expect to find a huge selection of international cuisine here, so regardless of whether you're an adventurous foodie or a creature of habit, there's always something to suit your taste buds. 
If you're keen on sampling a wide variety of Malaysian dishes but aren't quite sure where to start, just go to Lot 10 Hutong Food Court. The vast underground food court sits in the basement of Lot 10 Mall, and pays tribute to the art of local delicacies. The collection of food stalls are grouped together in a little maze-like structure, each stall boasting its own menu of tasty Malaysian meals, beverages and desserts. While you're there, be sure to try the Penang Famous Char Kuey Teow with duck egg and the famous saucy Hokkien Noodles at Kim Lian Kee. If you have time, you can head upstairs to Tokyo Restaurant for their well-renowned cheesecake.
Another great spot for affordable Malaysian cuisine is Jalan Alor. Unlike the air-conditioned Lot 10 Hutong Food Court, the hawker stalls along Jalan Alor are situated right beneath the open sky, so it packs the full street food experience with smoke rising from the weathered woks, along with the undeniable aroma of delicious food. 
Pavilion is a stunning mall built for fashion mavens, as it houses some of the greatest international luxury brands around, as well as an impressive range of restaurants. Isetan in Lot 10 is home to Japanese goods and fashion, while Berjaya Times Square and Sungei Wang Plaza are treasure troves for cheap fashion finds. There's also an indoor theme park in Berjaya Times Square that kids will love.

FUN FACTS
Sungei Wang Plaza was built in 1977 and is the oldest mall in Bukit Bintang as of today. Before Pavilion was constructed, it was once the Bukit Bintang Girls' School (BBGS), which moved to Cheras in 2000. 

OPENING HOURS
Bukit Bintang never shuts an eye, but the opening hours for the malls are 10.00am - 10.00pm daily while Jalan Alor is open 24 hours.

DIRECTIONS
 #1 Taxi or Grab | RM30 - RM50 | Approximately 40 - 50 mins
The easiest way to travel to Bukit Bintang is by taxi or Grab. The cost is approximately between RM30 - RM50 from the hotel, depending on traffic conditions. The journey is about 22 kilometres long and will take approximately 40 to 50 minutes.
#2 Train / BRT (BRT / LRT / KTM) | RM5 - RM19 | Approximately 1 hr 15 mins
Option 1 – First, walk to Setia Jaya KTM Station (~1.9 kilometres), and board train to KL Sentral. Then, take the Line 8 Monorail to Bukit Bintang Station. 
Option 2 – Board the BRT Sunway Line bus from Sunway Lagoon BRT Station to USJ7 Station. Then, take a 40 minutes LRT train ride (Kelana Jaya Line) from USJ7 to KL Sentral, and transfer at Line 8 Monorail to Bukit Bintang Station.
#3 Bus (Rapid KL – Line 772) | RM2 - RM9 | Approximately 1 hr 17 mins
If you're planning on taking the Rapid KL bus, walk 31 minutes (~2.7 kilometres) to Seri Setia Station and board Line 772 Bus to Pasar Seni (~40 minutes). Then, transfer to MRT (Sungai Buloh-Kajang Line) and take a 2 minutes train ride to Bukit Bintang.

< Image credit (from left to right) - tourism.gov.my, aidil maula via Unsplash, kah hay chee via Unsplash, tourism.gov.my, tourism.gov.my and tourism.gov.my >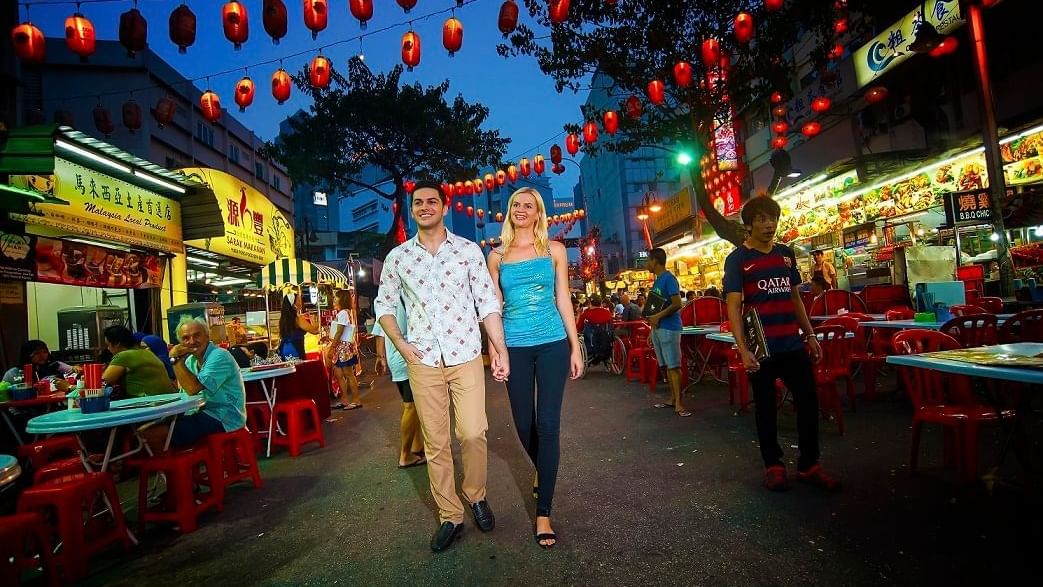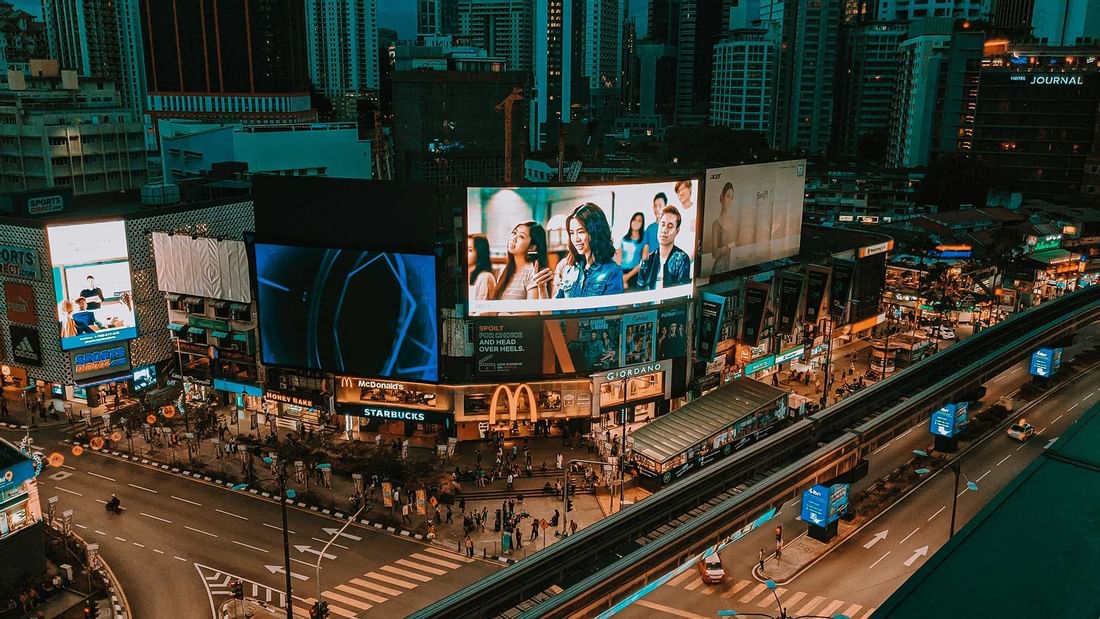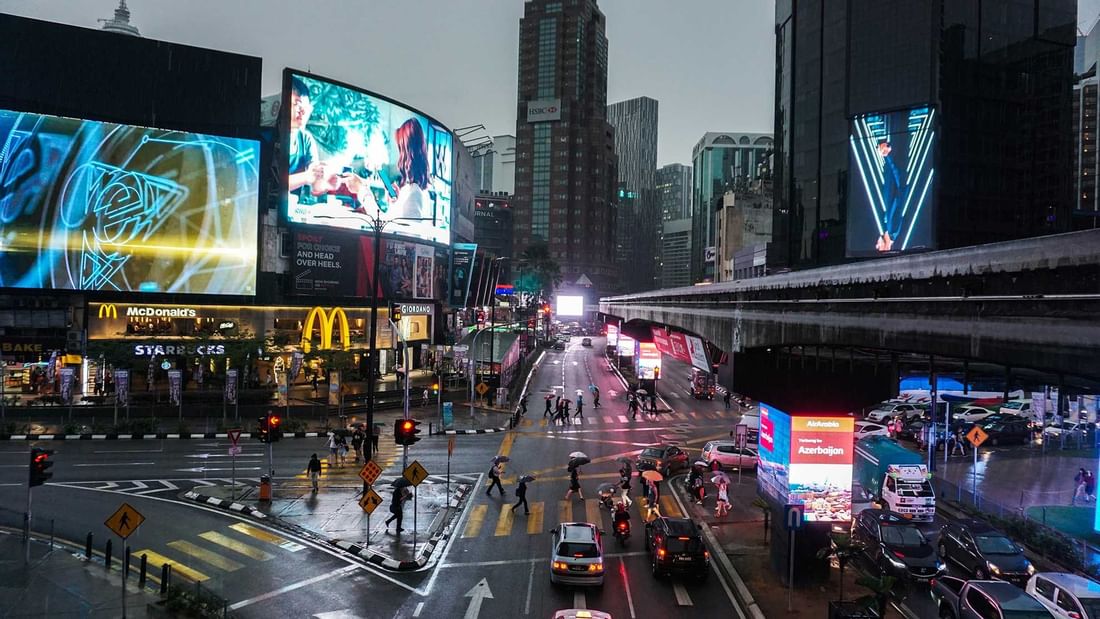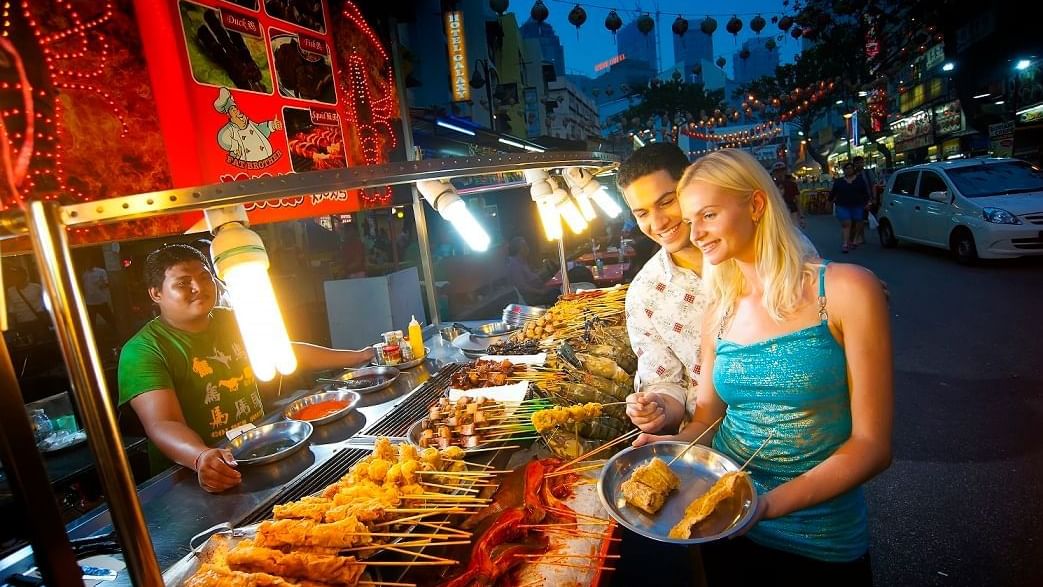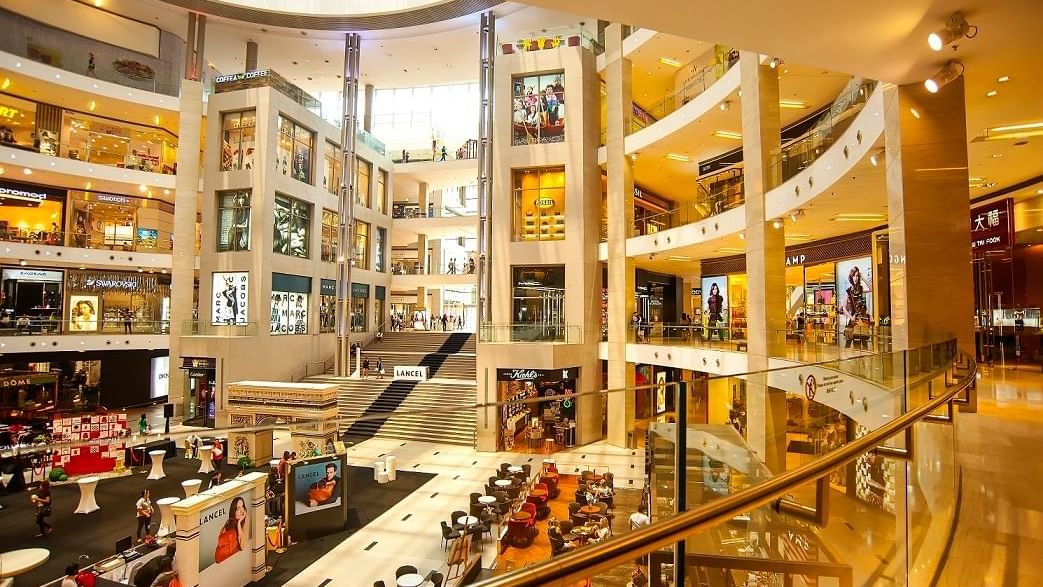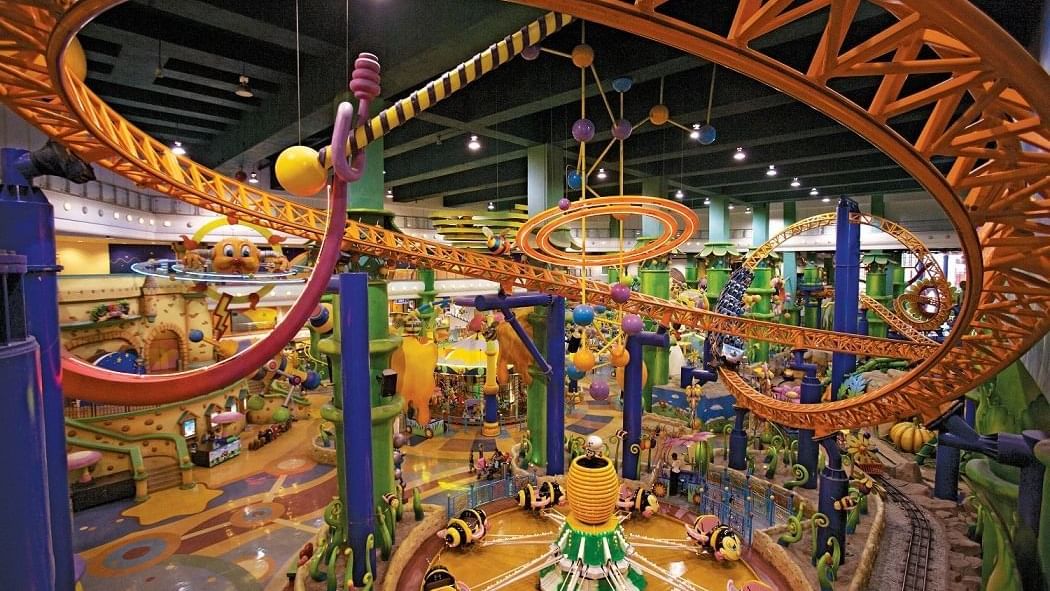 YOU MAY ALSO LIKE
DISCOVER OTHER EXPERIENCES