SunwayForGood
Intertwined with Sunway's core values of Integrity, Humility and Excellence, #SunwayforGood encapsulates Sunway's sustainability and social responsibility efforts to create a far-reaching impact on the nation and humankind. We actively engage our stakeholders and the communities we serve through initiatives that advance economic, environmental and social progress – enduring growth for thriving communities. #SunwayforGood is also our pledge that Sunway will continue to do good, and stand alongside Malaysians, for good.
Sunway Hotels & Resorts is part of this commitment and continues to align our business model, operating strategies and corporate culture with sustainable practices and solutions in line with the United Nations Sustainable Development Goals. We have woven sustainable development into the very fabric of our collection of hotels across Malaysia, Cambodia and Vietnam, as well as those in the pipeline.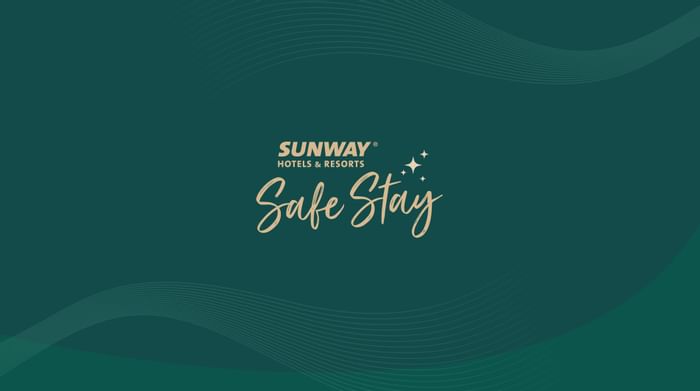 YOUR SAFETY, REMAINS OUR PRIORITY
Your safety remains our top priority. Our Sunway Safe Stay programme is designed to reassure guests and deliver the best possible service and guest experience in a safe, hygienic and friendly environment.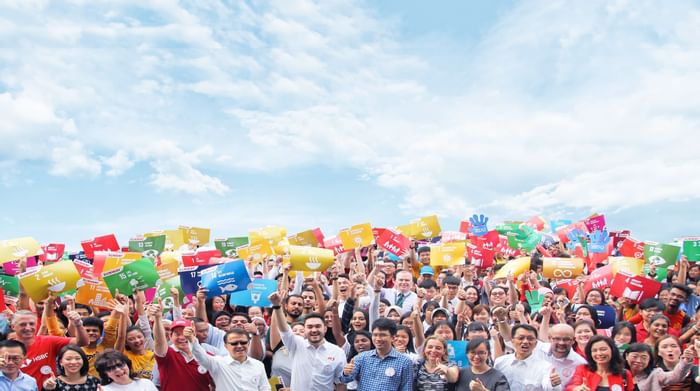 Sunway Group's Corporate Sustainability
At Sunway, we take pride in building a sustainable future for our communities and the nation.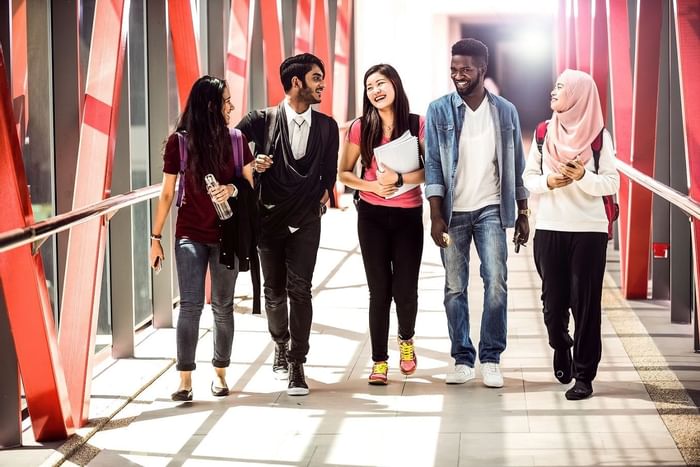 FUNDING THE FUTURE
Contribute towards elevating our nation by supporting initiatives that empower young lives across the world.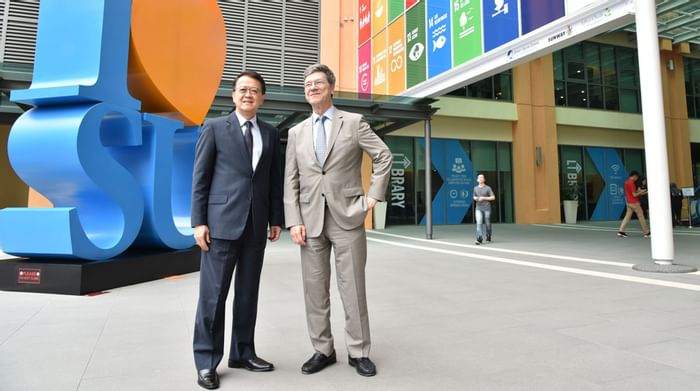 Jeffrey Sachs Center on Sustainable Development
A regional center of excellence that advances the 17 Sustainable Development Goals (SDGs) in Malaysia and Southeast Asia.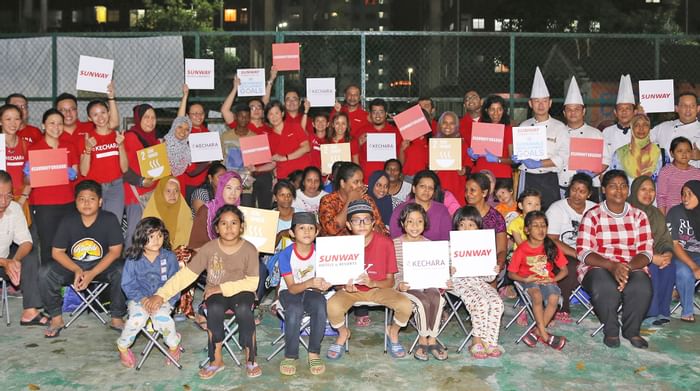 SUNWAY HOTELS & RESORTS' CORPORATE SUSTAINABILITY
We are fully committed towards fostering a better future for the communities in which Sunway builds and serves.