EXPERIENCES
Getting Around in Kuala Lumpur
EXPLORATION OF SUNWAY CITY & BEYOND
A stay at Sunway Lagoon Hotel isn't complete without the exploration of Sunway City and beyond. Within Sunway City alone lies a wealth of activities and destinations just waiting to be uncovered. Fill in your itinerary with exciting activities at the Sunway Lagoon theme park or Sunway Pyramid Mall, and if you'd like, you can find Kuala Lumpur's best attractions and landmarks just 25 minutes away from the hotel.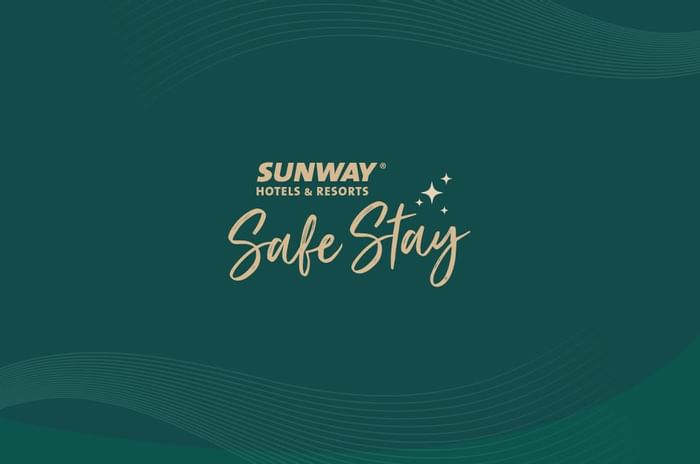 YOUR SAFETY, REMAINS OUR PRIORITY
Your safety remains our top priority. Our Sunway Safe Stay programme is designed to reassure guests and deliver the best possible service and guest experience in a safe, hygienic and friendly environment.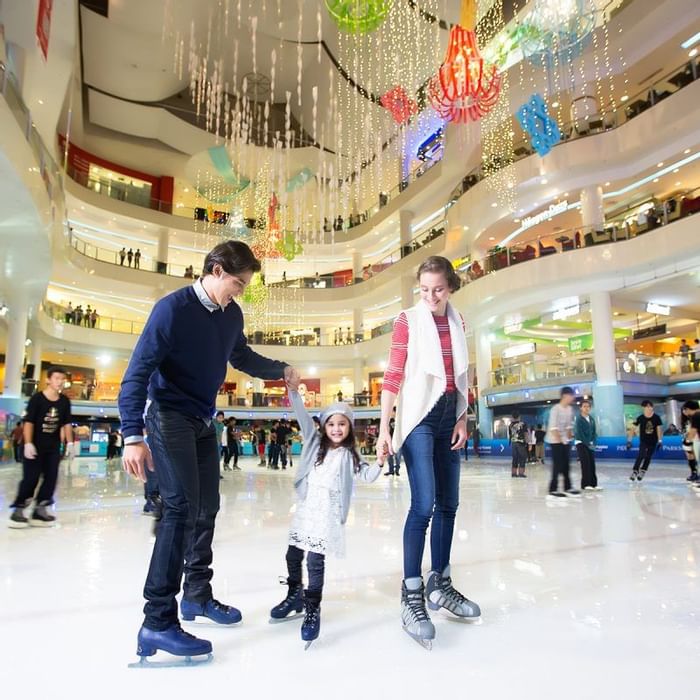 THE SUNWAY CITY EXPERIENCE
There are lots to discover within the immediate vicinity of the hotel. Learn more about the destinations in Sunway City.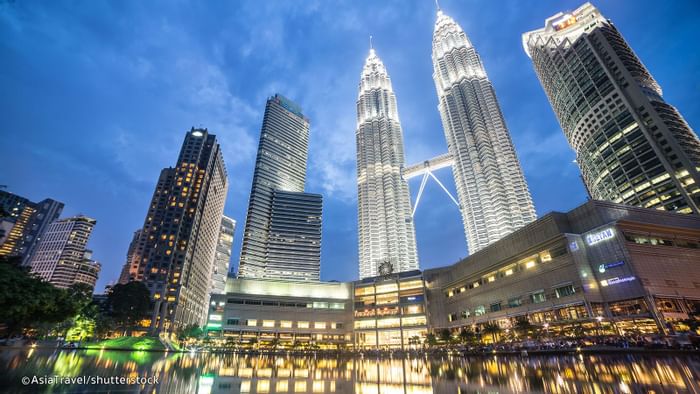 KUALA LUMPUR ATTRACTIONS
With Kuala Lumpur City Centre being so near and accessible to the hotel, you'll have a great time exploring Malaysia's capital. Here are some of the things the city has to offer.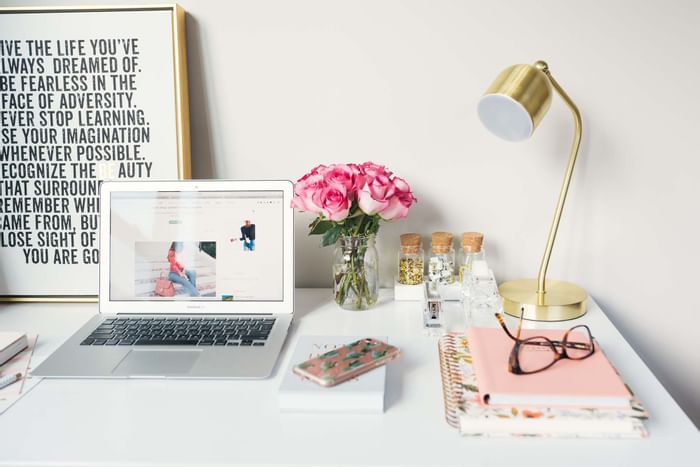 Blog
Check out our blogs to find out more about the Sunway Lagoon Hotel experience here!