Special Offers at Sunway Velocity Hotel
Don't miss out on our hotel promotions and offers!
DISCOVER ADDITIONAL SAVINGS
Go beyond your stay and enjoy our host of great deals and offers at Sunway Velocity Hotel. Pick from our various room packages to enjoy hotel promotional rates or get right down to business with our selection of meeting and event packages in Kuala Lumpur.
ROOM OFFERS
Enjoy additional offers and savings on room rates with our selection of special deals and room packages.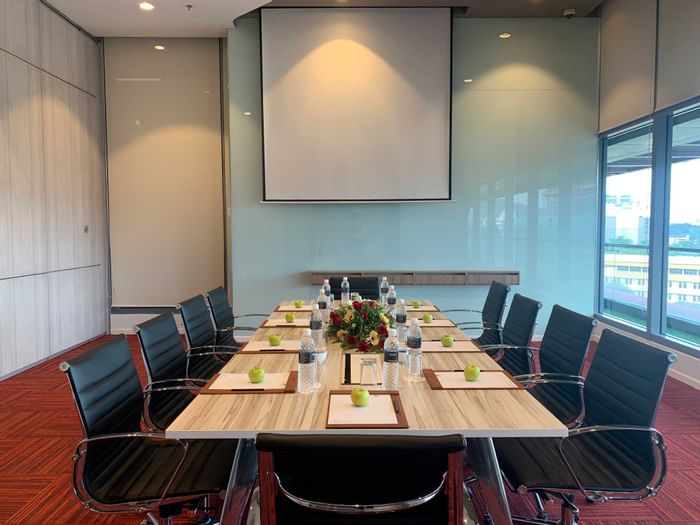 Meeting & Events Packages
Thinking of organising an event? We have special packages for meetings and events to help take your business to the next level.