Meeting Rooms in Kuala Lumpur City Centre
Explore our variety of event spaces in Kuala Lumpur
YOUR SHOW, YOUR CALL
We're big on small meetings here at Sunway Velocity Hotel. Our boardroom allows creativity, collaboration and business to mingle, providing a springboard for the next big idea. It accommodates up to 10 persons, and is equipped with up-to-date facilities in Kuala Lumpur. Find out more about our meeting room at Sunway Velocity Hotel.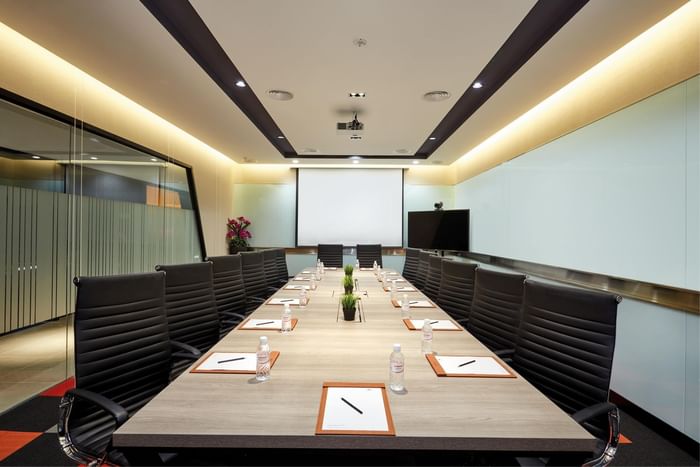 BUSINESS MEETINGS
You'll never know what that next breakout session or company meeting might bring. Utilise our boardroom to facilitate important meetings or less-formal discussions alike, and let the ideas flow.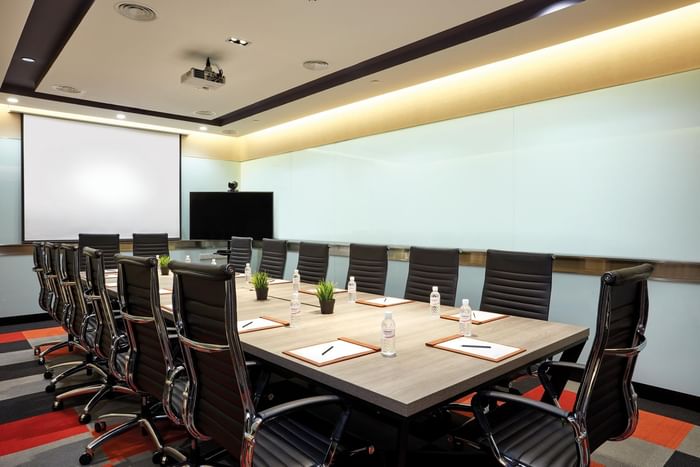 MEETING & EVENT PACKAGES
Secure your special rates for meetings at our facilities on level 5, which are ideal for most business needs. Make your booking today!