Dining at Sunway Velocity Hotel
MYRIAD OF DINING OPTIONS
Look no further for a myriad of dining options at Sunway Velocity Mall, easily accessible via level 5 or level G.
Sunway Velocity Mall is not just a shopping paradise, it also boasts a wide variety of restaurants to suit every mood and every palette. Indulge in a fanfare of international cuisines such as Local, Chinese, Western, Thai, Japenese, Korean, and many more! Expect more than 150 dining outlets available to fulfill any cravings and enjoy more places to eat while in Cheras, Kuala Lumpur.
Open daily from 10:00am to 10:00pm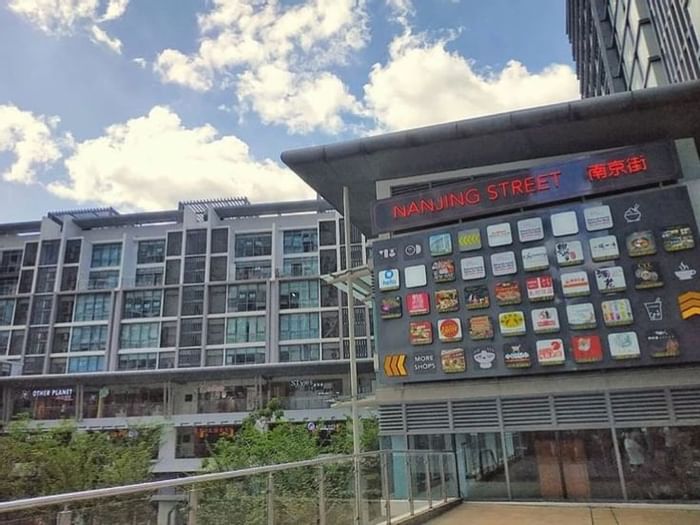 NANJING STREET
The very first Hotpot Town in Malaysia can be found at Sunway Velocity Mall's Nanjing Street. This street features various dining outlets, especially popular Chinese Hot Pot restaurants! These restaurants are Non-Halal.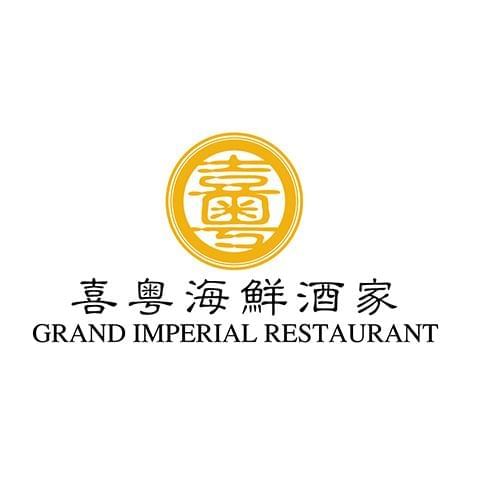 GRAND IMPERIAL RESTAURANT
Be mesmerized by the affluence and exquisiteness of authentic Cantonese cuisine. This restaurant is Non-Halal. Location: 5F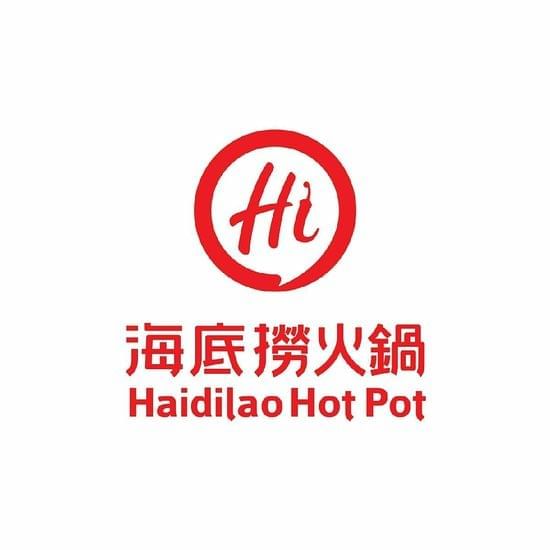 HAIDILAO HOTPOT
Haidilao combines kinds of characteristics of hot pot in many places of China and delivers healthier, safer and more nutritious food. This restaurant is Non-Halal. Location: 3F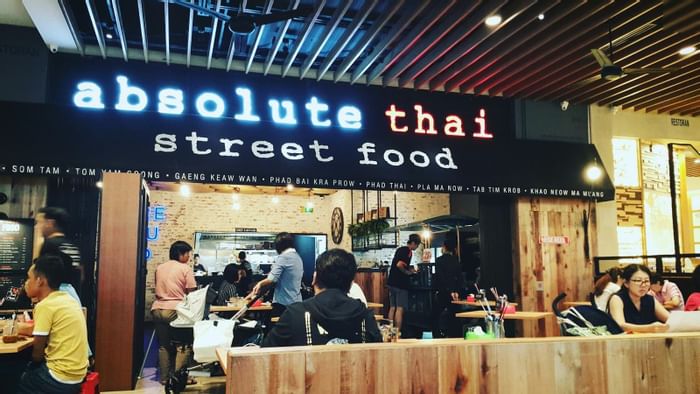 ABSOLUTE THAI STREET FOOD
Be transported to the streets of Bangkok with items such as green curry, pandan chicken, fish cakes, spring rolls, mango sticky rice and many more. This restaurant is Halal. Location: B1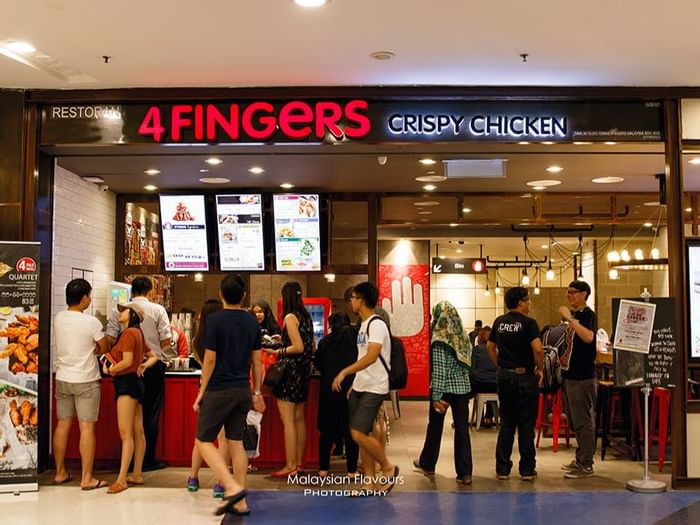 4FINGERS CRISPY CHICKEN
4FINGERS, also known as 4FINGERS Crispy Chicken or 4Fingers, is a Singaporean chain of fast casual restaurants that specialises in crispy Asian style fried chicken. This restaurant is Halal. Location: 1F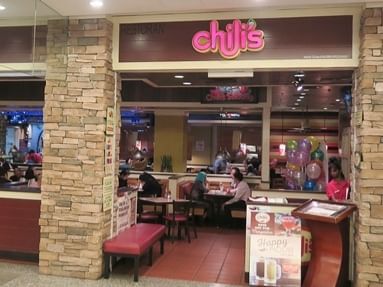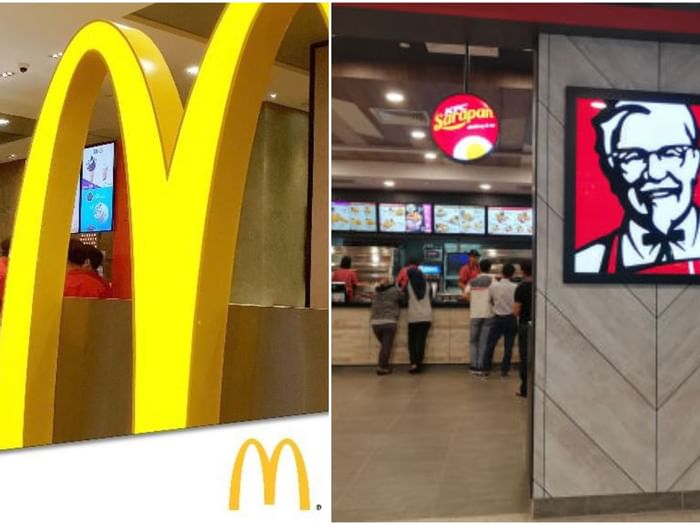 FAST FOOD RESTAURANTS
Your favourite fast food chains such as McDonald's and KFC are here too! These restaurants are Halal. Location: B1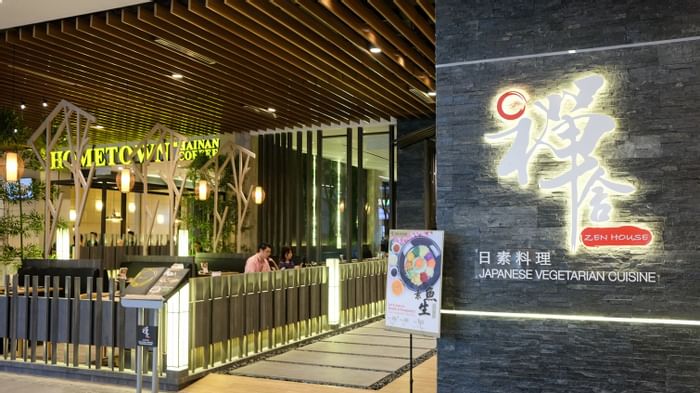 ZEN HOUSE (JAPANESE VEGETARIAN)
This vegetarian-friendly venue offers a comprehensive collection of Japanese fare in meat-free forms, from sushi moriawase to kushiyaki skewers, tempura to teppanyaki, nabemono to noodle bowls. This restaurant is Halal. Location: B1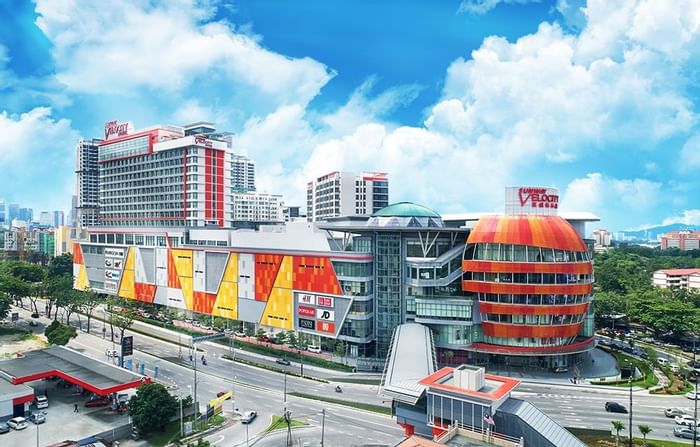 DINING @ SUNWAY VELOCITY MALL
Over 150 F&B outlets await you at Sunway Velocity Mall.