WEDDINGS & CELEBRATIONS
YOUR SHOW, YOUR CALL
Looking to throw a big bash for your special days such as your wedding, birthday or full moon celebration? Then talk to our team at Sunway Hotel Phnom Penh and we'll help you realise your vision.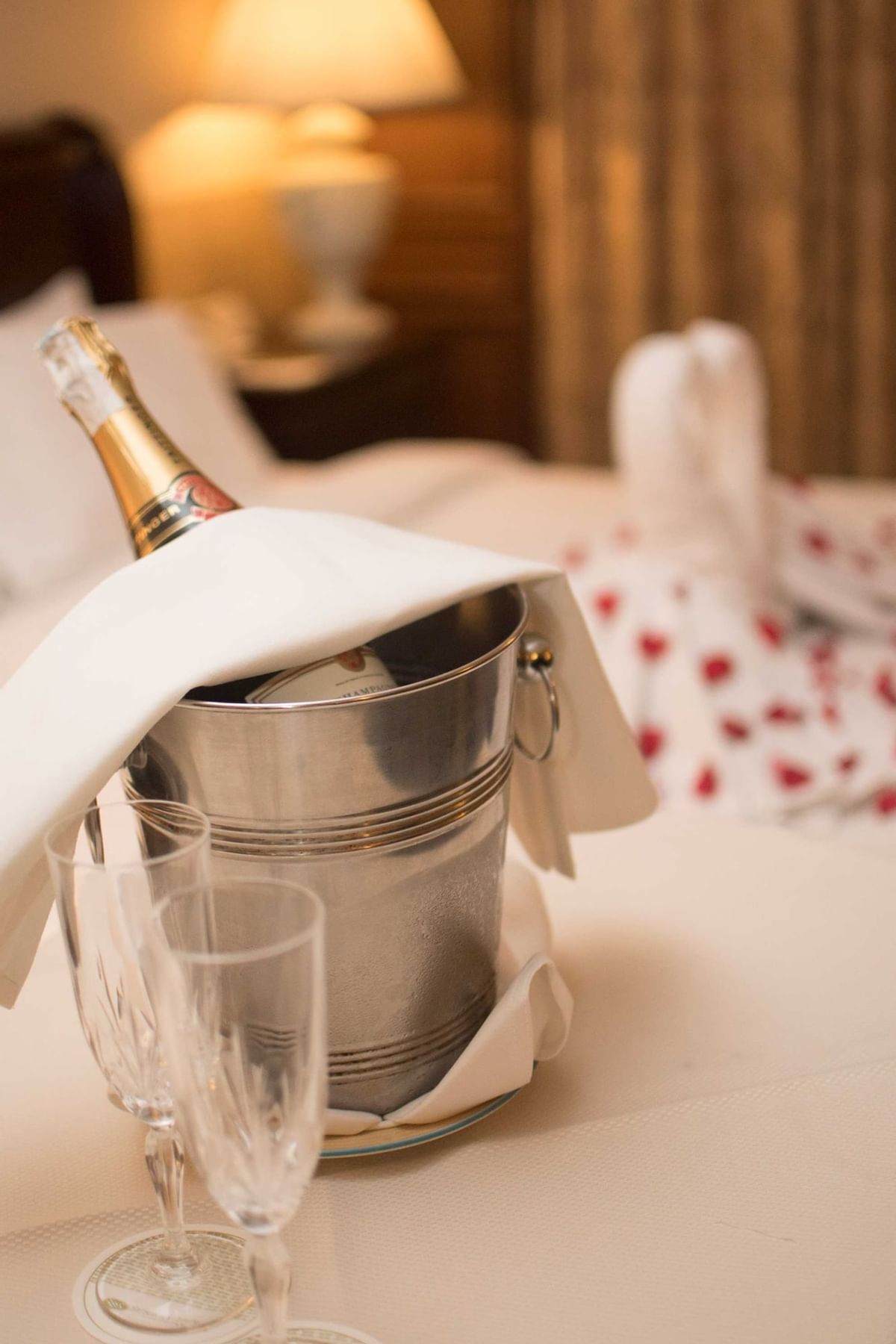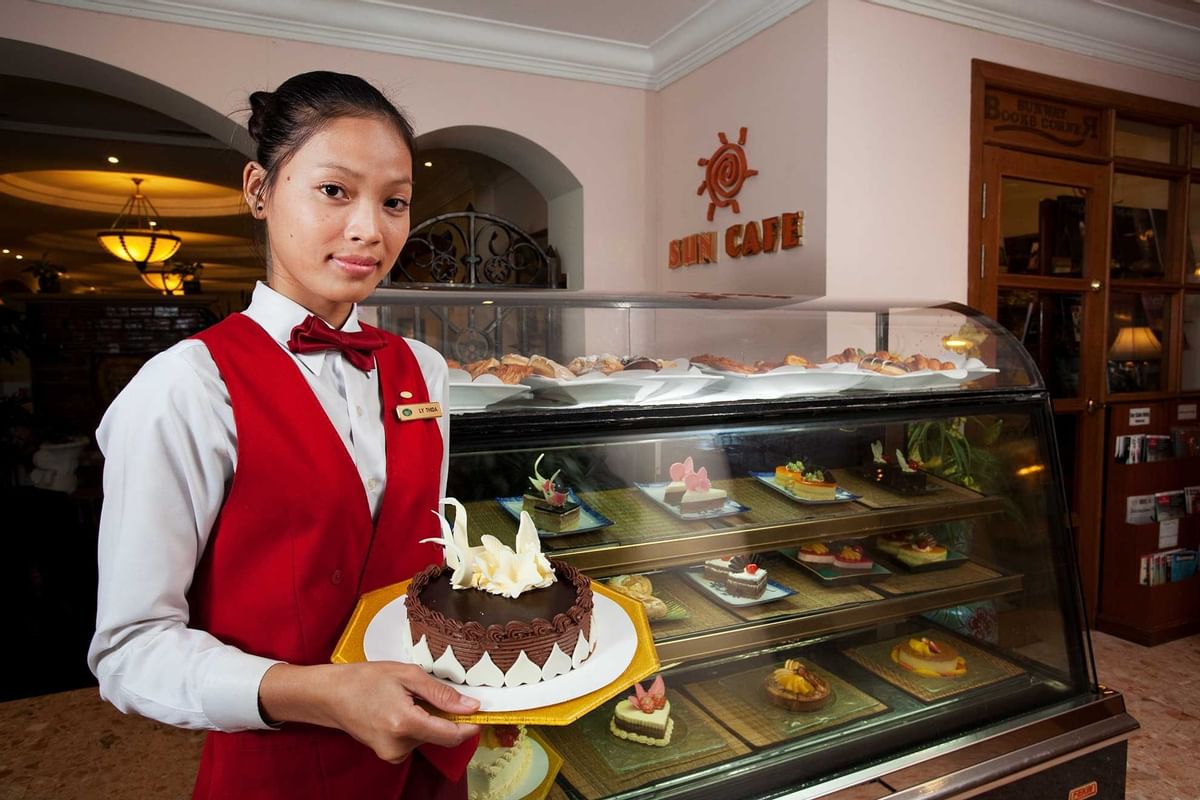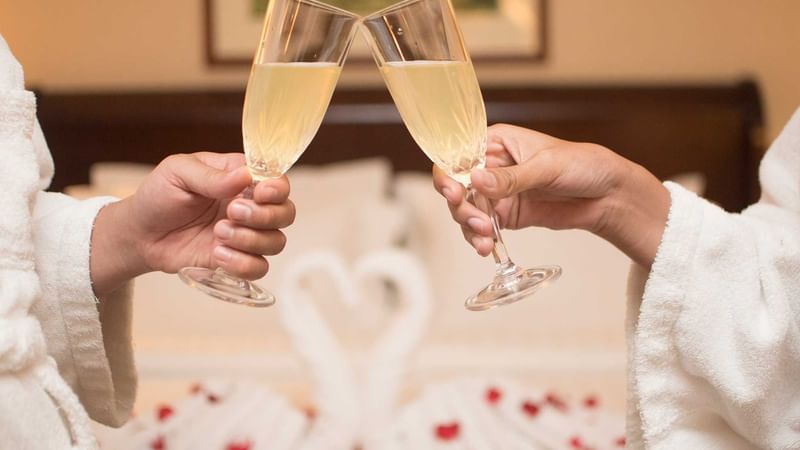 Wedding Events
Top off the happiest day of your lives with romance, splendour and a touch of magic.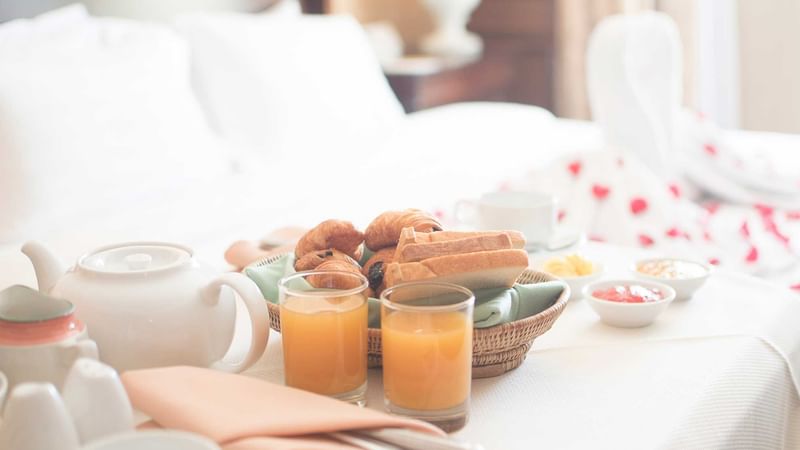 FULL MOON CELEBRATIONS
Celebrate the one of the many milestones you'll have with your baby, and enjoy this wonderful day with your friends and family.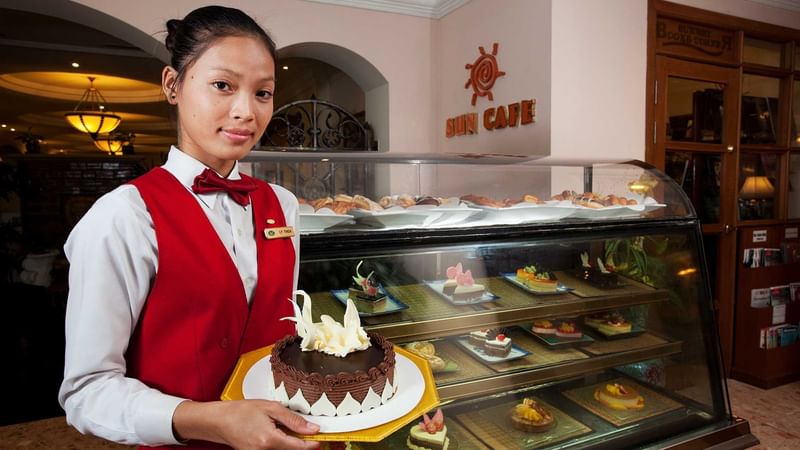 BIRTHDAY CELEBRATIONS
Celebrate your birthday celebration at our host of event spaces or in our Grand Wat Phnom ballroom.