BUSINESS MEETINGS
YOUR SHOW, YOUR CALL
Organise yourself a business meeting or corporate conference at Sunway Hotel Phnom Penh. With our experienced events team as well as our comprehensive facilities and venues, you'll be able to run your company events with total peace of mind.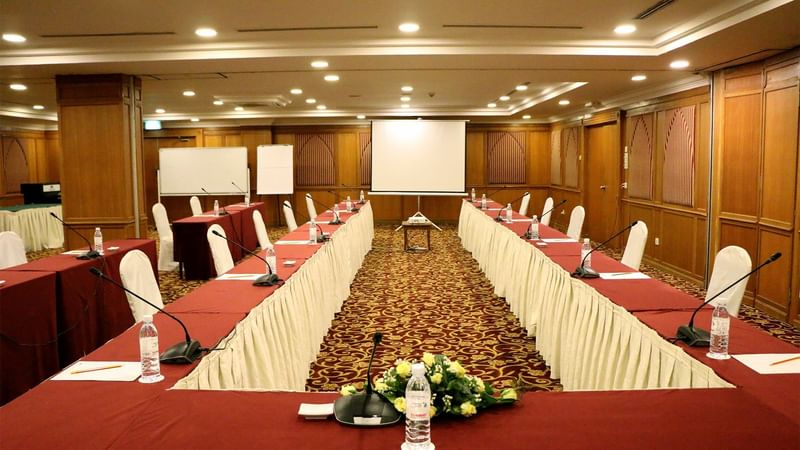 Conference Rooms
Utilise our high-tech audio-visual systems and make a statement with the events that you host with us.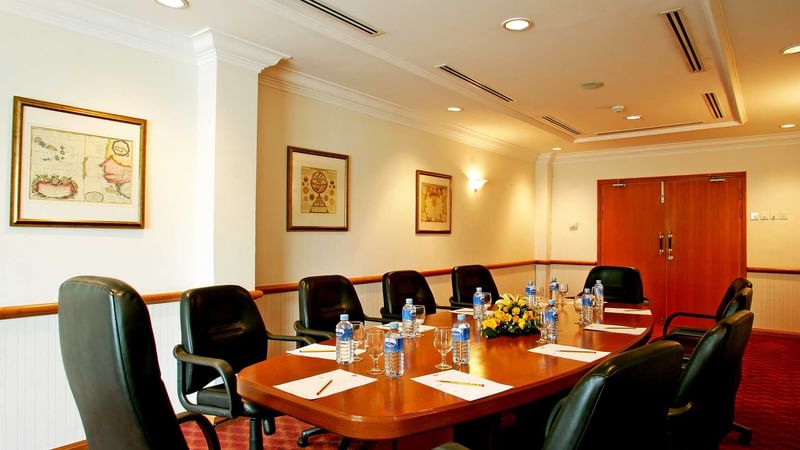 Meeting Rooms
Enjoy a seamless experience organising and holding a meeting in our varied selection of meeting rooms.