ST ANNE'S CHURCH
Jalan Kulim, Taman Jaya, 14000 Bukit Mertajam, Pulau Pinang
St. Anne's Church is a famous Roman Catholic church in Penang. Its annual celebration of the feast of St Anne in July regularly attracts over 100,000 pilgrims from Malaysia as well as neighbouring countries.
Travelling here: 22 minutes by car from Sunway Hotel Seberang Jaya
Tip: As this is a place of worship, it is advisable to dress appropriately to show respect.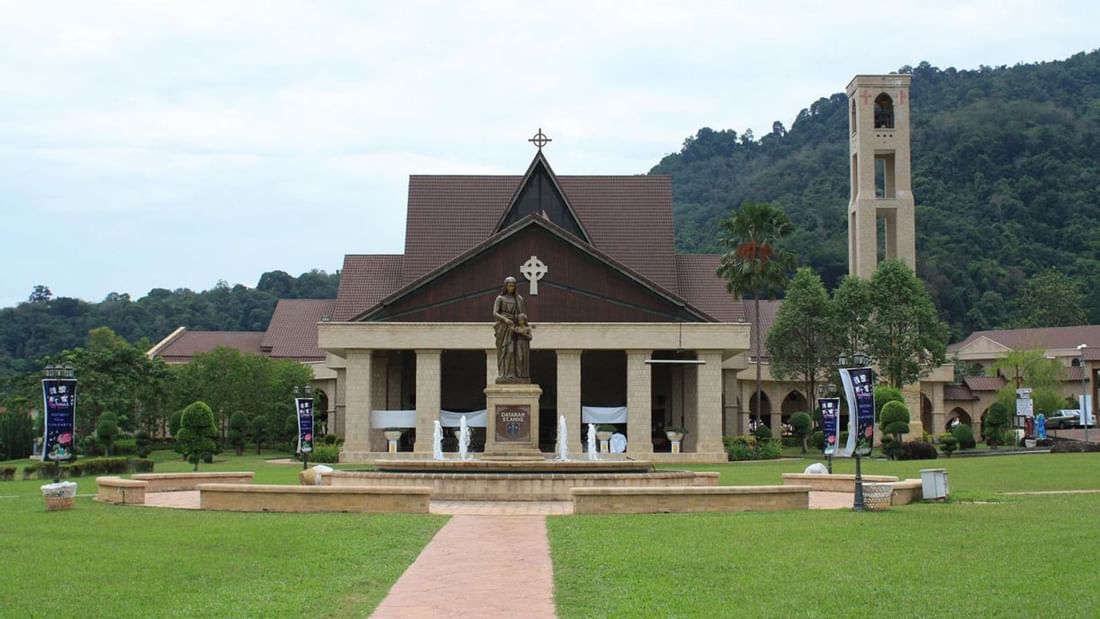 YOU MAY ALSO LIKE
DISCOVER OTHER EXPERIENCES