SUNWAY CARNIVAL MALL EXPERIENCES
FUN IN SUNWAY CARNIVAL MALL!
Just 500 metres away is the Sunway Carnival Mall, a great draw for those staying in Sunway Hotel Seberang Jaya. With over 220 retail outlets and more expansions set to complete in 2020, the mall will provide guests with a well-rounded stay without having to travel too far.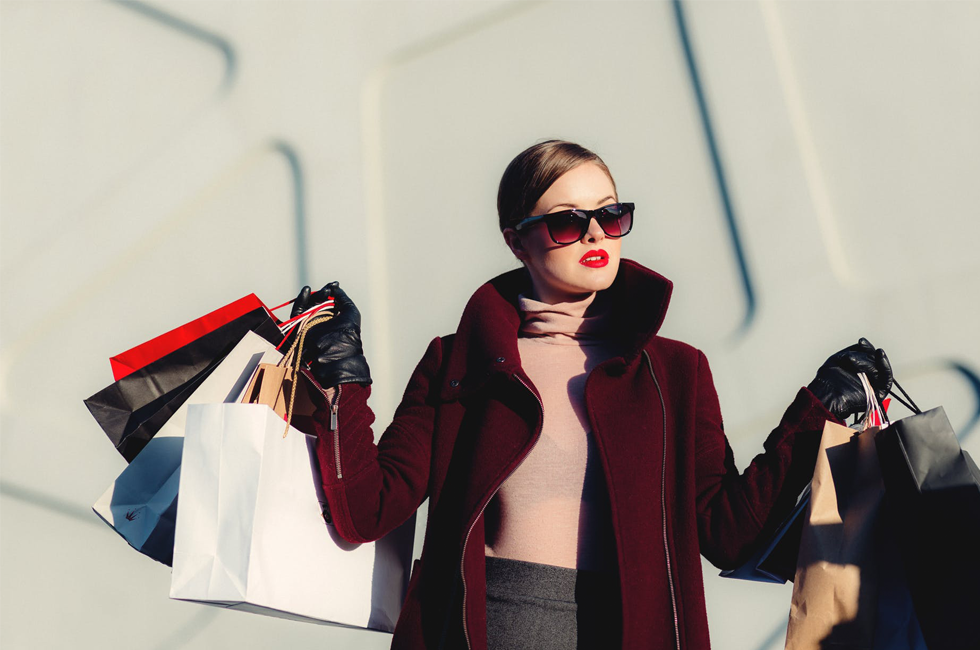 SHOPPING
Besides the plethora of shopping outlets in Sunway Carnival Mall, guests can also find services integral to the travelling experience such as telecommunications and banking, all under one roof.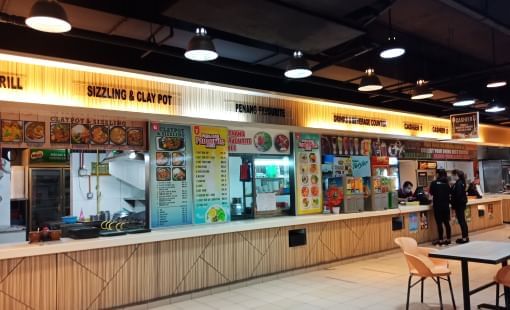 FOOD & BEVERAGES
Sunway Carnival Mall boasts a substantial number of homegrown F&B outlets, so if you're looking to taste the local flavours, you know you'll be able to find it here. Looking for more familiar names? The mall also features popular dining chains so make sure to bring your appetite.