FIREFLY SANCTUARY
No 2938, Jalan Teluk Ipil, 14300 Nibong Tebal, Pulau Pinang
Watching fireflies have always been an attraction for tourists in this part of Malaysia. These fireflies are gathered around the mangrove trees, and visitors can grab a boat and sail towards them come nightfall to admire the beauty provided by nature. It has been described as looking like Christmas lights.
Travelling here: 36 minutes by car from Sunway Hotel Seberang Jaya
Price: MYR25/adult, MYR15/child
Tip 1: Remember to not take photos of the fireflies with the flash on as that will scare them away.
Tip 2: It is always a good idea to book this trip in advance, so you get to prepare yourself for it. Check out this website http://www.amazingplanner.com.my/Amazing_Home.html for bookings, and for different tour package details.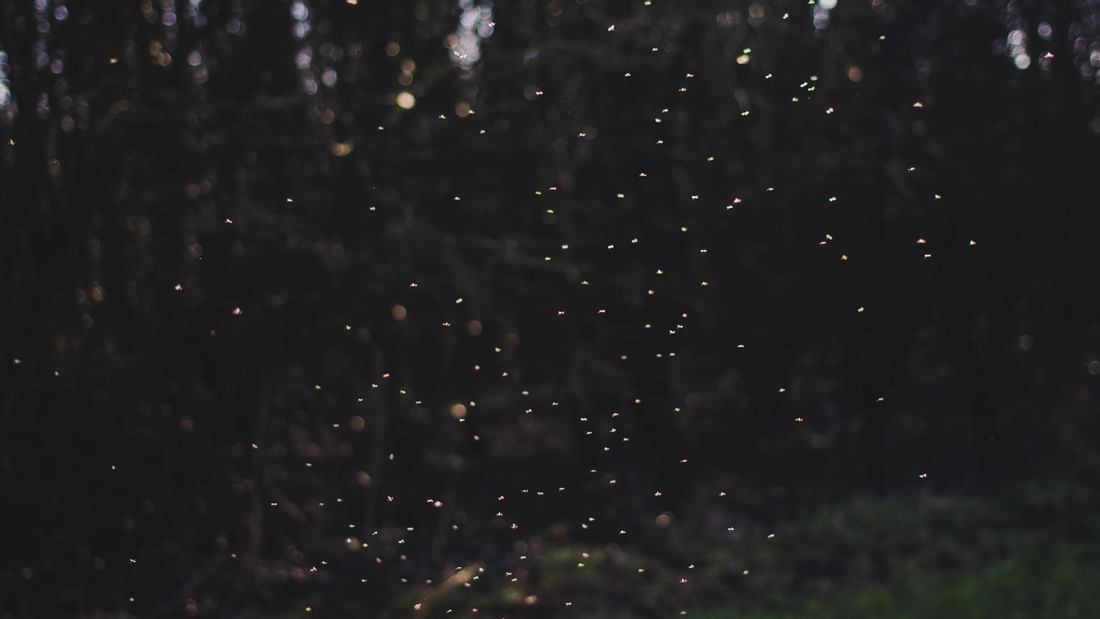 YOU MAY ALSO LIKE
DISCOVER OTHER EXPERIENCES