WEDDINGS & CELEBRATIONS
VENUES THAT INSPIRE
Need to host social dinners, product launches, or amazing seminars? Bounce off your ideas with us and we'll work together to organise an event your audience won't forget.
With our room capacity of 12 to 300 persons, you'll have room to decide how big you want your event to be. Organising a micro event to test the waters? We can help. Want to tell the world about your brand new product? We've got you covered too.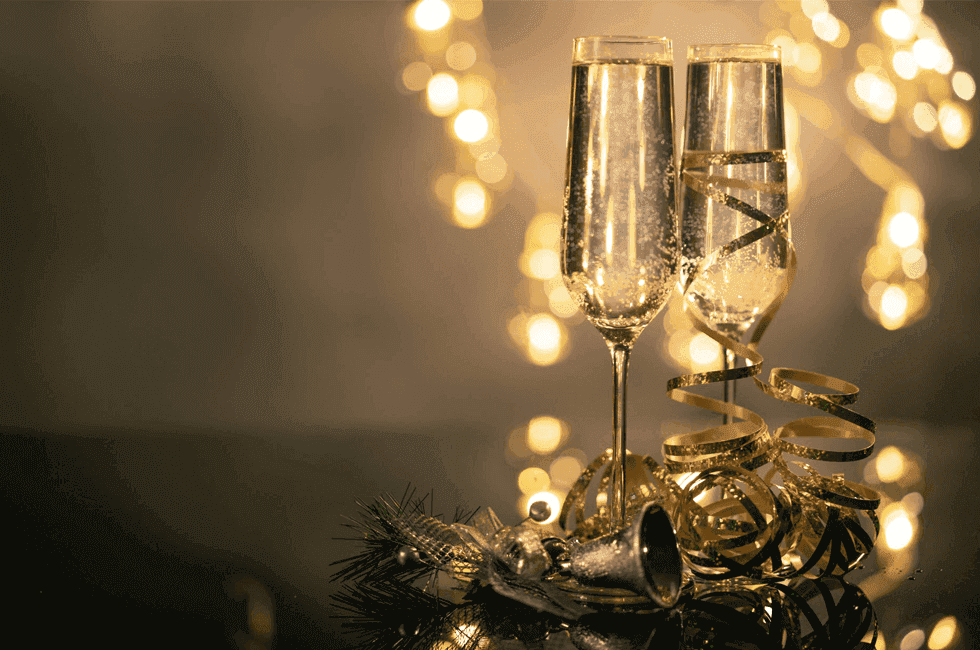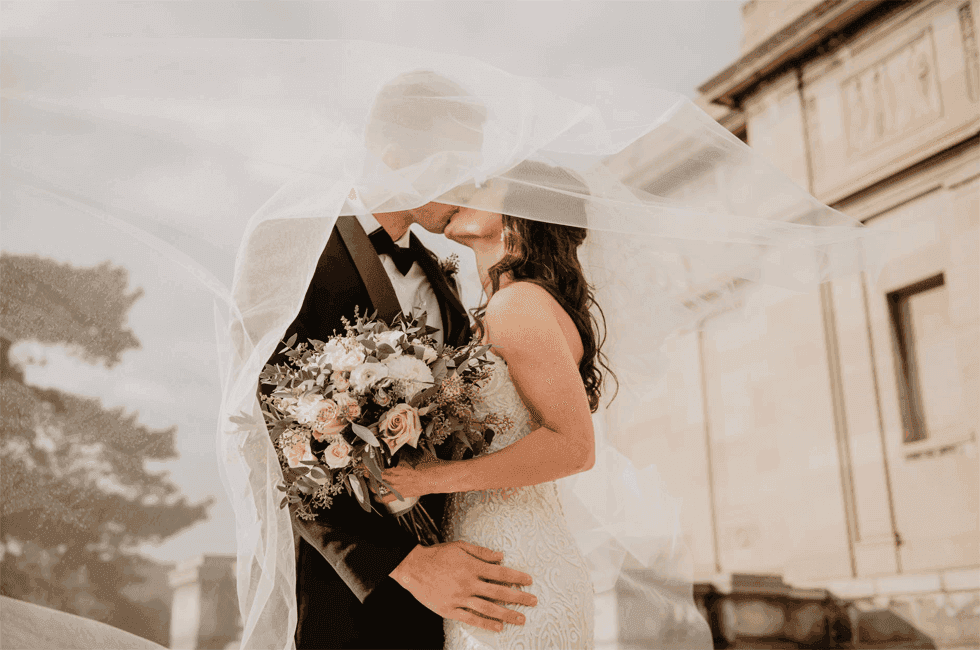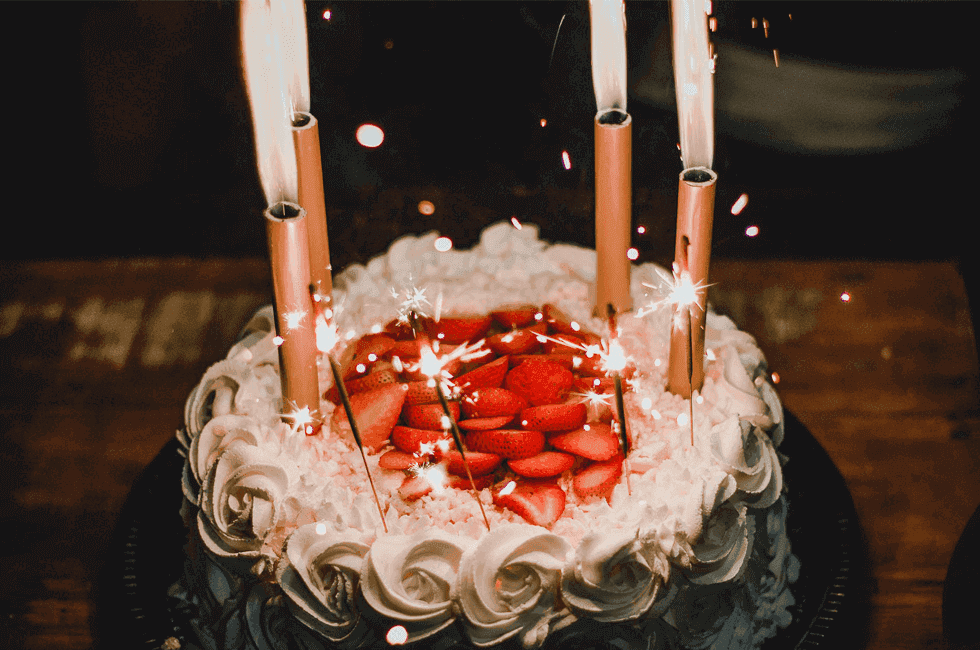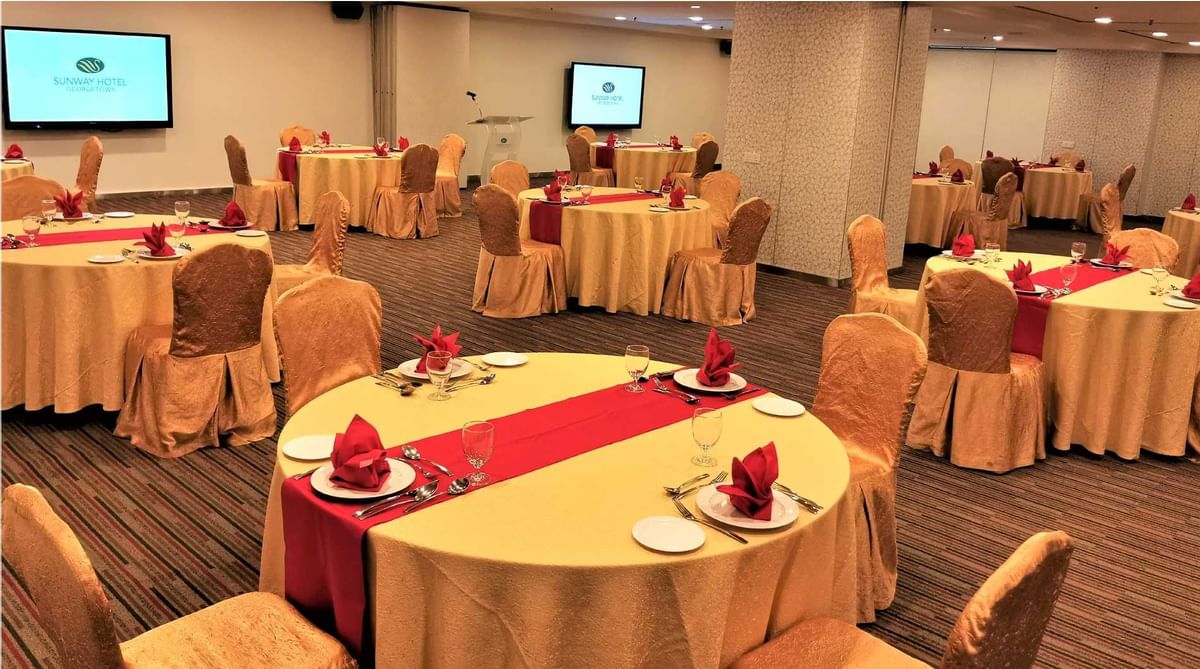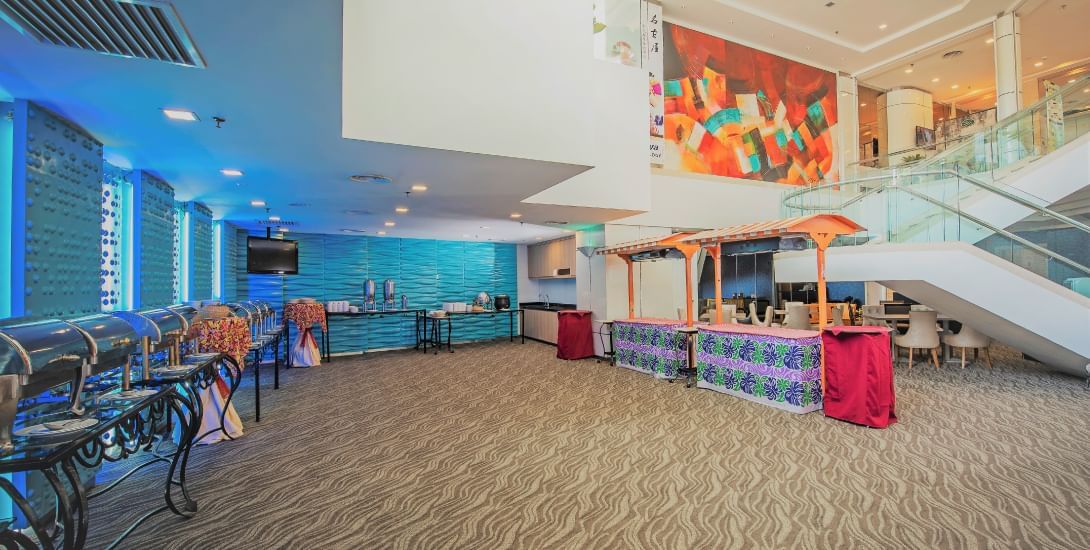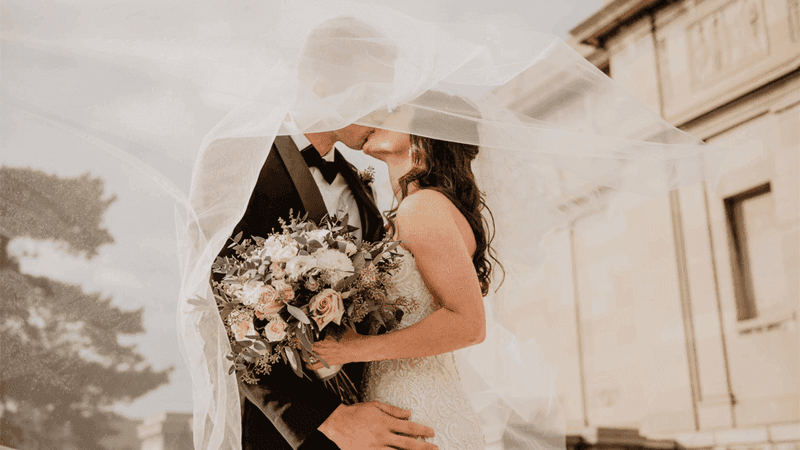 WEDDING EVENTS
We have venues for the biggest day of your life, and we'd love for you to host it with us.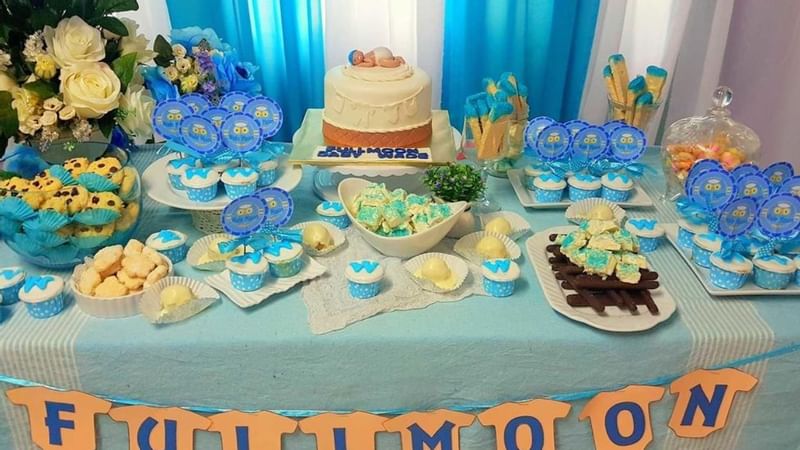 FULL MOON CELEBRATIONS
Need a function room for your baby's full moon celebration? We've got you covered.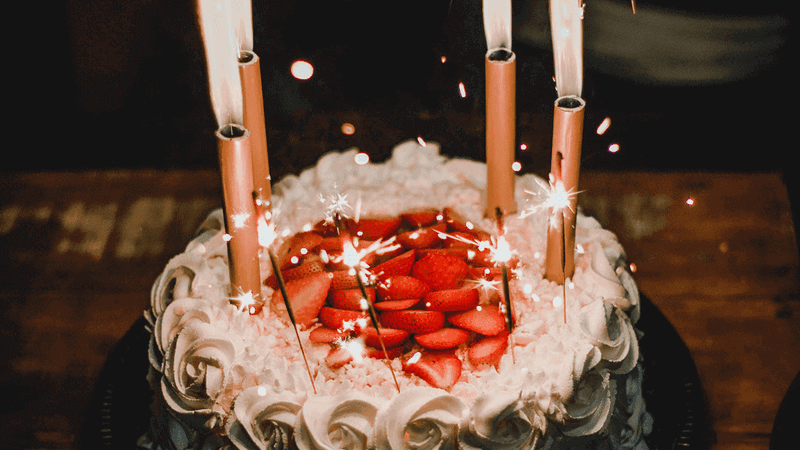 BIRTHDAY CELEBRATIONS
Go all out with your birthday bash in our hotel!