WELLNESS CENTRE
Sunway Medical Centre Seberang Jaya will serve as one of the top medical and professional services provider in Penang, and its close proximity to Sunway Hotel Georgetown Penang allows guests to utilise these comprehensive wellness services along with the hotel's quality accommodation offerings.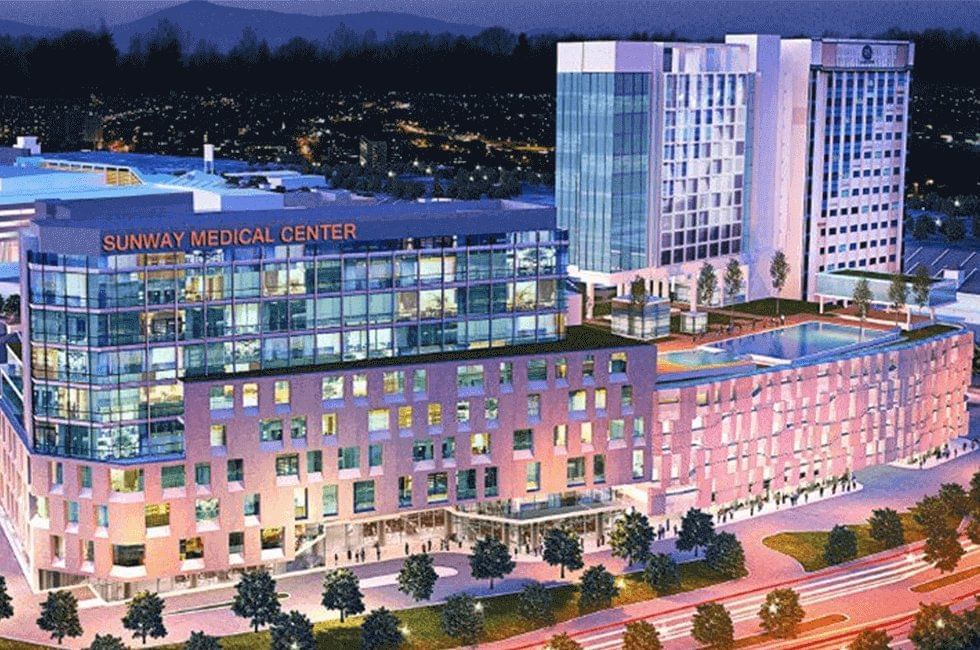 SUNWAY MEDICAL CENTRE SEBERANG JAYA
Set to complete in 2020, Sunway Medical Centre Seberang Jaya will be a 180-bed wellness centre that provides a host of medical and professional services which will be just a ferry ride away from Sunway Hotel Georgetown Penang.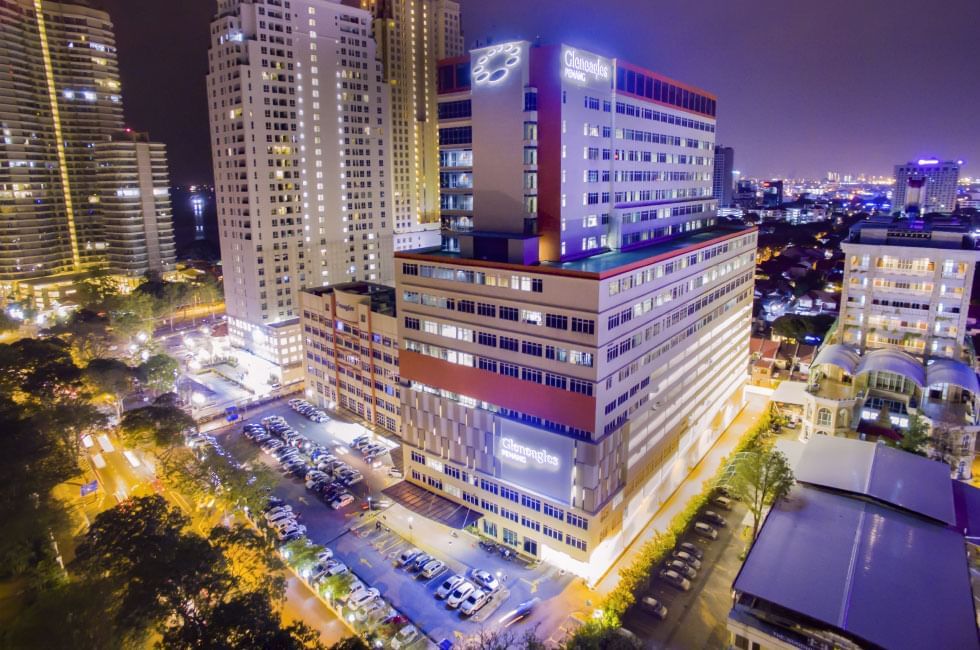 GLENEAGLES MEDICAL CENTRE
Just a mere two kilometres away from the hotel and easily accessible to our hotel guests, Gleneagles Penang Hospital offers high-quality healthcare services in its 360-bedded wellness centre.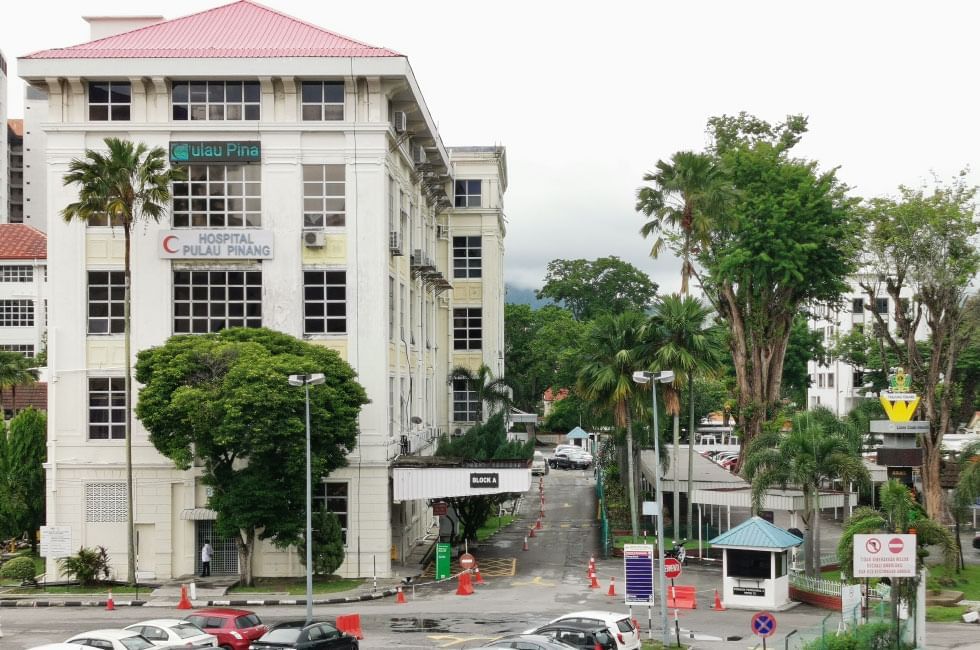 PENANG GENERAL HOSPITAL
Within the immediate vicinity of Sunway Hotel Georgetown Penang is the Penang General Hospital, the main and largest public hospital in Penang, with its origins dating back to the mid 1800s.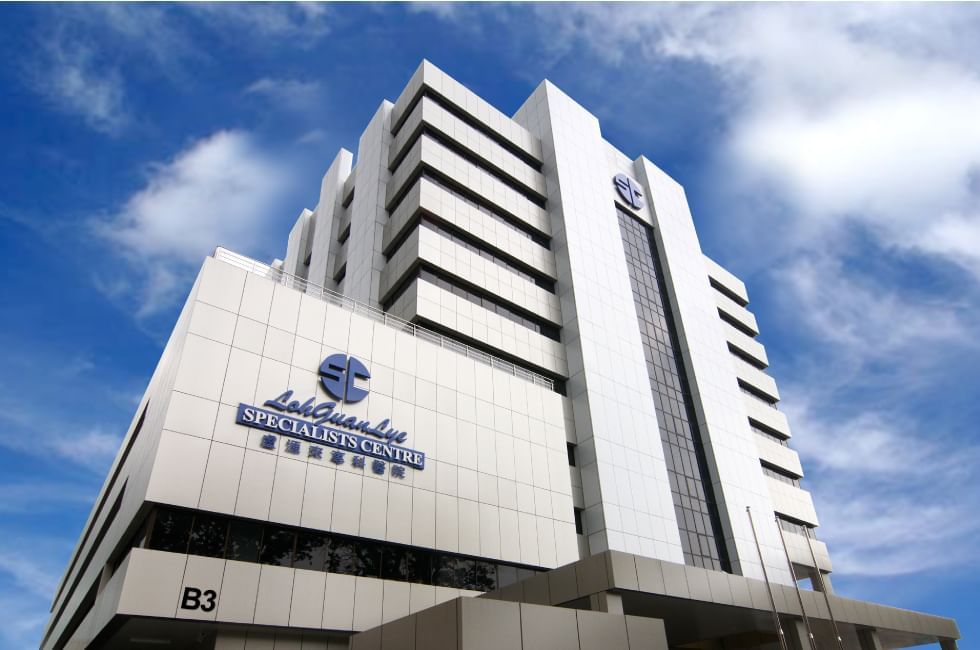 LOH GYAN LYE HOSPITAL SPECIALIST CENTRE
Loh Guan Lye Specialists Centre, established in 1975, is also another wellness centre within accessible range of the hotel, offering everything from audiology to nutrition and dietetics.