A BLANK CANVAS FOR YOUR IMAGINATION
From product launches to press conferences, exhibitions and presentations, our venues and facilities match the requirements for every type of event. Craft the perfect event to reach crowds of all sizes with ample logistics, security and space resources at your fingertips.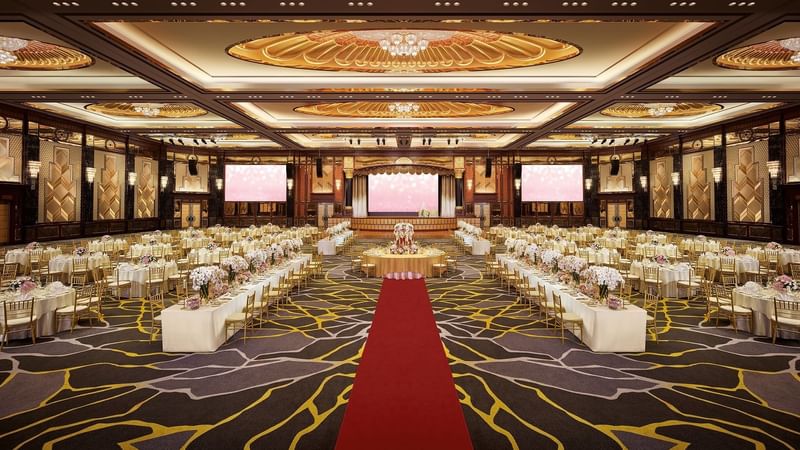 GRAND LAGOON BALLROOM
Unforgettable events require unforgettable venues. Our Grand Lagoon Ballroom, which accommodates up to 2,700 persons in a theatre seating, is ideal for events that will leave a lasting impression.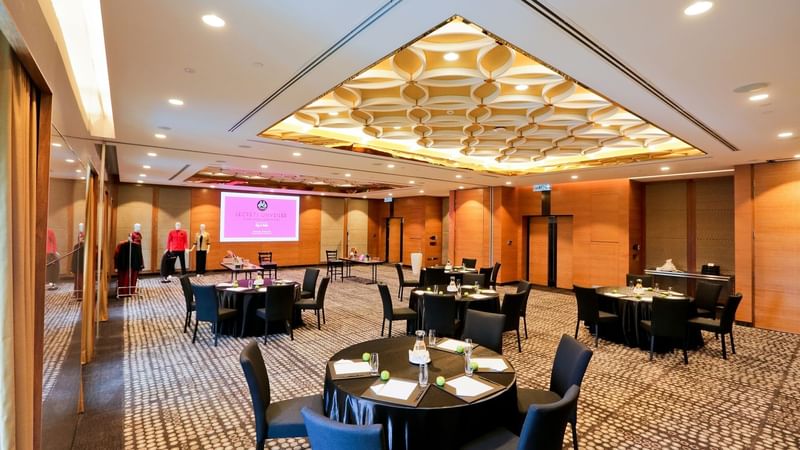 FUNCTION ROOMS
Host everything from tea ceremonies to full-moon celebrations in our 5-star function rooms, with an experienced event team on hand to meet your every need.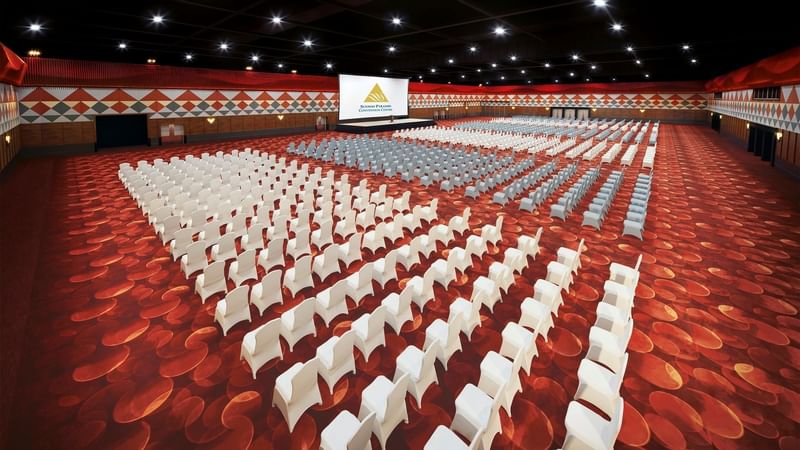 SUNWAY PYRAMID CONVENTION CENTRE
Go big and organise your event in Sunway Pyramid Convention Centre, with comprehensive logistics and facilities that ensure a seamless experience throughout.